PATIENT VOICES

Cosmetic Fillers: A Key Part of My Rejuvenation Regimen

Was this helpful?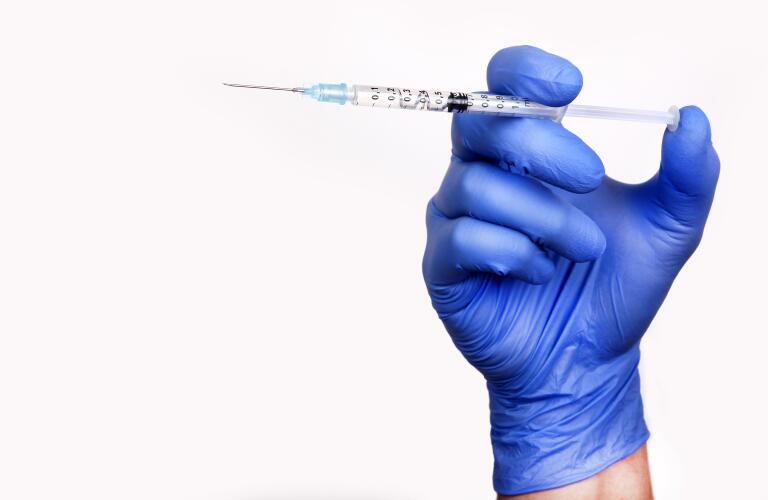 Getting cosmetic fillers in your face is a bit like dying your hair: it dramatically changes your appearance—and it's addicting. If you go too long between color appointments, your roots grow back, or it just looks dull. The same is true with cosmetic fillers if you don't keep a routine maintenance.
I'm 46 years old, but giving birth to two children who have incredibly busy schedules seems to add a few years. Like many people, I don't particularly want to look 46. I don't want new wrinkles to form every time I laugh or change my facial expression. And I definitely don't want my skin to start sagging.
I've always taken care of my skin with moisturizers and serums, but in my early 40s, I decided to start getting Botox injections to help get rid of and prevent wrinkles. When the dermatologist's receptionist recommended I try cosmetic fillers, I was a little nervous and skeptical at first, but now I'm incredibly glad I did!
I've only been getting the injections for three and a half years, and people tell me I look five to seven years younger than my age. Now, I consider Botox my "gateway drug," of sorts. I still get Botox for my wrinkles, but I've added fillers every nine months to my rejuvenation regimen—they increase volume in my lips and cheekbones and get rid of the lines in my nasolabial fold (between my nose and mouth).
Each time I get a filler, I try to make it look as natural as possible. I don't get as much as some women do, yet I still feel like each time I get them, I look younger and younger. The dermatologist tells me that some fillers actually stimulate the growth of your body's natural collagen, the substance that keeps your skin looking youthful.
But to me, the best part about fillers is how minimally invasive they are. It's not an overnight surgery. There's no noticeable signs that I've had work done, even the day of. I can cover up any slight bruising with make-up. I tell people that, if I want to, I can go out the same night I have the procedure done.
However, I usually don't want to because for 24 to 36 hours after the injections, my face is still pretty tender. The pain is the only caveat. The actual procedure isn't that painful, because the physician numbs the area extremely well, but for the next day or two after an injection, you definitely want to ice frequently and take over-the-counter anti-inflammatories—that is, if you need to.
My advice to people considering getting fillers is to find a board-certified dermatologist or plastic surgeon—someone with a lot of experience. I also caution people that it's not cheap, and much like getting your hair colored, you need to maintain your face with filler routinely. But for me, it's a price I'm willing to pay because the results speak for themselves.
Susan lives in Atlanta, Georgia with her husband and two children. She's been receiving cosmetic facial fillers for three years.
Was this helpful?