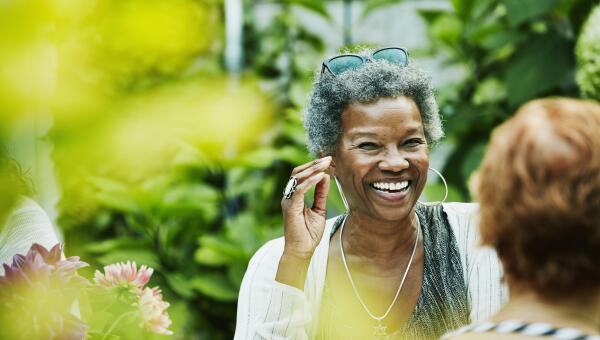 Cosmetic surgery could make you feel better about yourself, but it's important to have healthy expectations. Here's what plastic surgeons want you to know.
Nonsurgical facelifts can reduce fine lines and wrinkles, lighten age spots, and minimize acne scars. Learn about the different types of nonsurgical facelift treatments and what they can and cannot do.

Ever wish you could go back in time? If your crow's feet and smile lines make you look older than you feel, it may not be wishful thinking. Many people are turning to dermal fillers to look younger and improve their appearance.
Need a 5-Star Cosmetic Surgeon?