Are You a Good Candidate for Botox?
Was this helpful?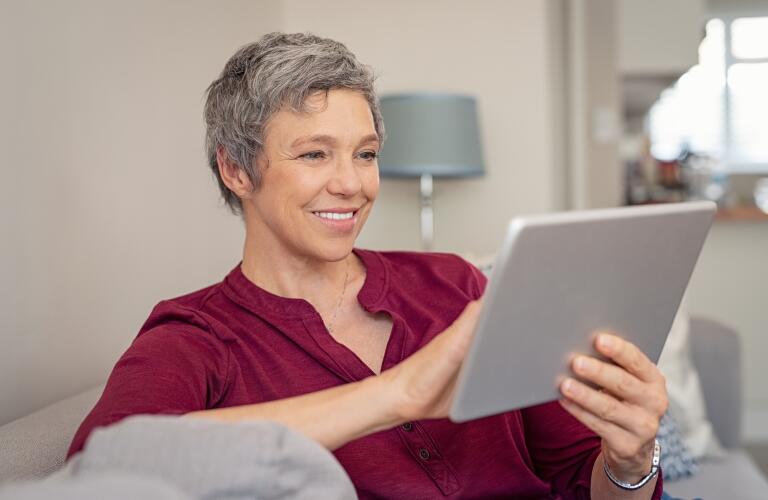 Botox® injection is a cosmetic procedure that reduces the look of lines and wrinkles of the face and neck. Botox injection contains botulinum toxin, a neurotoxin that relaxes muscles to smooth out lines and wrinkles.
Botox injection can temporarily improve the look of crow's feet, forehead furrows, frown lines, and skin bands on the neck.
Botox is only one method used to treat wrinkles of the face and neck. Other treatment options may be more or less invasive than Botox injection. Less invasive treatments include chemical peels or microdermabrasion. More invasive treatments include brow lifts, facelifts, and neck lifts. Dermal fillers are also available to soften facial lines and wrinkles.
Ask your doctor about all of your treatment options and consider getting a second opinion before deciding on Botox injections.
You may want to consider Botox injections if you have unwanted facial wrinkles.
Your doctor may decide that you are a good candidate for Botox if:
You have moderate to severe facial wrinkles.

The wrinkles are located in areas that Botox can treat, such as around or between the eyes, on the forehead, or around the neck.

Your general health is good.

You have realistic expectations for improvement.
You may not be a good candidate if:
You are allergic to any ingredient in Botox or another botulinum toxin product.

You have a skin infection at the planned site of injection.

You are pregnant or breast-feeding.

You have a muscle or nerve condition such as ALS (amyotrophic lateral sclerosis) or myasthenia gravis.

You have a severe illness or infection.
A doctor usually does Botox injections in the doctor's office or a clinic. Your appointment should last less than 15 minutes.
Your doctor may use a cold pack or anesthetic cream to numb the areas to be injected. A tiny needle will be used to inject the Botox into the muscles that cause lines and wrinkles. The number of injections you receive will depend on the severity of your wrinkles and their location on your face.
There is no recovery time with Botox injections. You can return to your normal activities right away. Avoid rubbing the areas that were injected as it could cause the botulinum toxin to migrate to other areas of your face, causing temporary facial weakness or dropping. Slight bruising may occur at the injection sites.
Most people see results within a few days, but it may take up to a week to see the full effect. Botox usually lasts about three to four months. More injections are necessary to maintain your results.
Was this helpful?