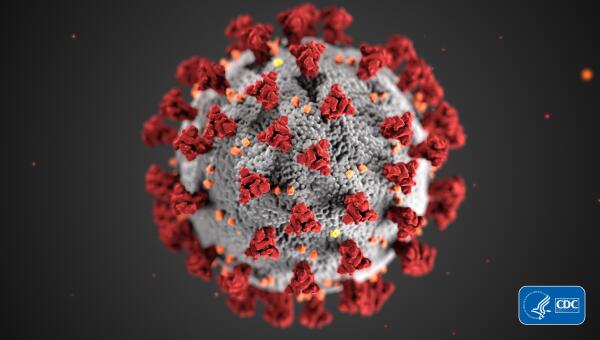 The COVID-19 pandemic presents challenges, but with the facts, you can take steps to prepare and help slow the spread.

Latest Stories in Coronavirus
While COVID-19 is not as common in children compared to adults, kids can become sick enough to require medical care in a hospital.

Collecting antibodies from people who have recovered from COVID-19 and giving them to seriously ill COVID-19 patients—known as convalescent plasma transfusion—is being investigated as a potential therapy. Learn the potential benefits of COVID-19 plasma, what doctors know about its success so far, and the status of clinical trials.
What to expect after a positive COVID-19 test including how to protect those around you and when to call a doctor for worsening coronavirus symptoms.


Learn which coronavirus facts we know and don't know, including COVID-19 symptoms and the latest developments in treatment.