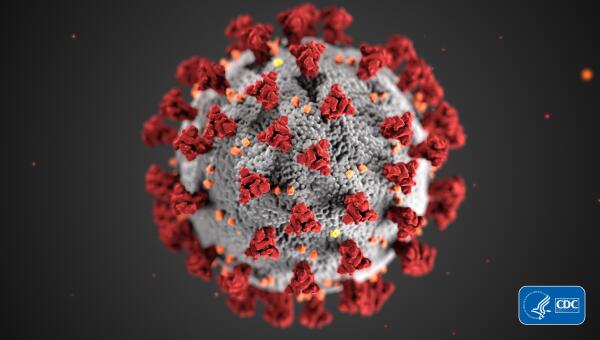 The COVID-19 pandemic presents challenges, but with the facts, you can take steps to prepare and help slow the spread.

Latest Stories in Coronavirus
The COVID-19 pandemic isn't a reason to ignore your aortic stenosis symptoms. Learn the risks of untreated aortic stenosis, and stay involved in your healthcare.

Doctors around the world are discovering the effects of COVID-19 on the lungs, kidneys, heart and brain, including long-term complications.
What to expect after a positive COVID-19 test including how to protect those around you and when to call a doctor for worsening coronavirus symptoms.


Learn which coronavirus facts we know and don't know, including COVID-19 symptoms and the latest developments in treatment.