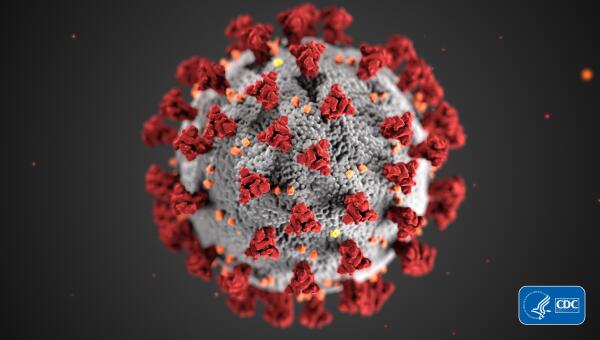 The COVID-19 pandemic presents challenges, but with the facts, you can take steps to prepare and help slow the spread.

Latest Stories in Coronavirus
Dr. Brad Bowman, Chief Medical Officer at Healthgrades, has been working tirelessly to keep our employees and clients informed and up to date on the novel coronavirus disease (COVID-19).
What to expect after a positive COVID-19 test including how to protect those around you and when to call a doctor for worsening coronavirus symptoms.


Learn which coronavirus facts we know and don't know, including COVID-19 symptoms and the latest developments in treatment.