What the Affordable Care Act Means to COPD Patients
Was this helpful?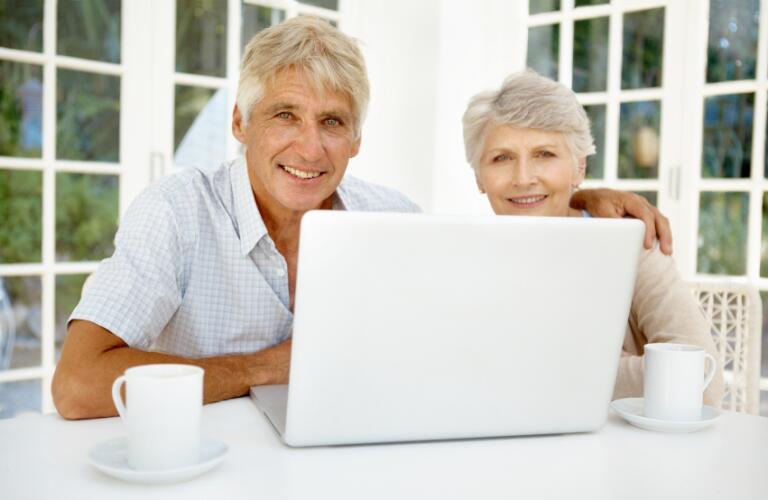 If you have chronic obstructive pulmonary disease (COPD), you know how important good health care services are to your quality of life and well-being. But do you know how the Affordable Care Act (ACA), commonly known as Obamacare, may change your health care rights and services? The ACA health insurance marketplace went into effect in 2014. Knowing about the ACA can help you take advantage of its benefits and allow you to live your best life possible.
Below are four major ways the Affordable Care Act may affect people with COPD:
1. You can't be denied health insurance.
In the past, health insurance providers could deny people benefits coverage if they had a preexisting health condition like COPD. As a result, many of these individuals were forced to pay higher premiums in order to obtain insurance. The ACA bans insurers from excluding people because of a preexisting condition.
Although the ACA now requires most people to get insurance if they don't already have it, there will be affordable options available for people with COPD and other health conditions. To learn more about your insurance options, visit the Department of Health and Human Services' website.
2. You won't reach an insurance limit.
In the past, some people with chronic medical conditions like COPD ran out of insurance benefits because their health care expenses reached a lifetime dollar limit set by their health insurance provider. Under the new law, these limits are banned. As a result, people with COPD and other chronic conditions can get the care they need.
3. You won't pay to kick your tobacco habit.
The new health care act also ensures that preventive health care services are provided free of charge. This includes blood pressure, cancer, diabetes screenings, and much more. It also means you can access smoking cessation programs at no cost.
Quitting smoking is the single best thing you can do to feel better and improve COPD symptoms. Check with your health benefits provider about what smoking cessation programs they offer and how to get started.
4. You may be encouraged to avoid hospitalization.
Under the ACA, health care providers have an incentive to reduce repeat hospital visits among Medicare patients with congestive heart failure, heart attack, or pneumonia. Repeat visits, or rehospitalizations occur when a patient requires additional hospital care within 30 days of leaving the hospital. If hospitals don't prevent repeat visits, they will be financially penalized. The purpose is to encourage hospitals to improve discharge planning and follow-up care when a patient leaves the hospital.
Beginning in 2015, COPD was added to this list. Because the disease is so complex, COPD patients have a high rate of hospitalizations. What's more, it's estimated that more than 22% of people hospitalized with COPD flare-ups are back in the hospital within the next 30 days. Not only are hospitalizations due to flare-ups expensive, they are linked with decreased lung function, reduced quality of life, and worse survival rates. Nobody knows how the ACA's efforts to prevent rehospitalizations will affect COPD patients.
Although quality health care coverage is available to you, it's important to take control of your own health. That means signing up for free smoking cessation programs and actively working with your health care provider to keep your condition under control. If you don't currently have health insurance, learn your options and get coverage. You have the ability to help manage your condition and improve your overall health and quality of life.
Health care insurers may not exclude people because of a preexisting condition such as COPD.

The ACA bans lifetime dollar limits set by health insurance providers.

Preventive health care services are provided free of charge, including smoking cessation programs.

Health care providers now have an incentive to reduce repeat hospital visits among Medicare patients with certain conditions, including COPD.

Was this helpful?