Living With COPD: A Brighter Future
Was this helpful?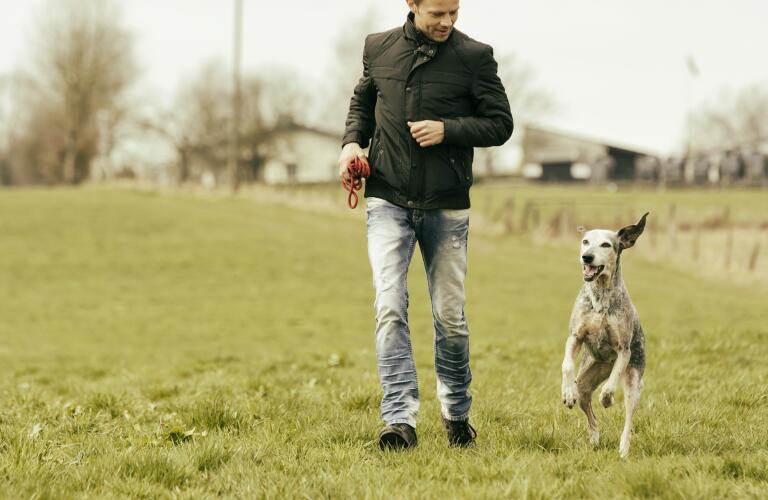 Learning that you have COPD can be difficult news to take. You might worry about having to give up your favorite activities, or expect to feel sick most of the time. It's common for people with COPD to feel anxious, depressed, or stressed about their condition. But the reality of living with COPD is much brighter than you may imagine.
For starters, being diagnosed with COPD means that your doctor can prescribe medications and other treatments to improve your symptoms and put the brakes on the progress of the disease.
Here are four more reasons you should feel hopeful about your future with COPD.
Approximately 12 million adults in the United States have been diagnosed with COPD. Talk with your doctor about local support groups. Joining one can help you learn to manage the physical and emotional aspects of your condition. Seeing how other people have coped with the same symptoms can make you feel better about what you're going through.
If you feel worried, upset, or fearful about your condition, reach out to loved ones for support. Letting them know how you feel and how they can help may help put you at ease.
Kicking the tobacco habit is the best thing you can do to treat COPD. Thankfully, doctors have a better understanding of nicotine addiction today than ever before. As a result, smoking cessation methods have improved, giving you a better shot at quitting forever.
There are better treatments.
Today, many treatments are available that can help you live a longer and better life with COPD. Flu shots and the pneumococcal vaccine help prevent illness. Bronchodilators and inhaled steroid medications (short-acting and long-acting) make it easier to breathe. Antibiotics fight infections that could otherwise make COPD worse. And oxygen therapy can make everyday tasks more manageable and even help you live longer.
Scientific studies into potential treatments for COPD mean that you may have even more options down the road. In fact, researchers are exploring how treatments can be personalized for each individual.
Was this helpful?