How the Weather Affects People with COPD
Was this helpful?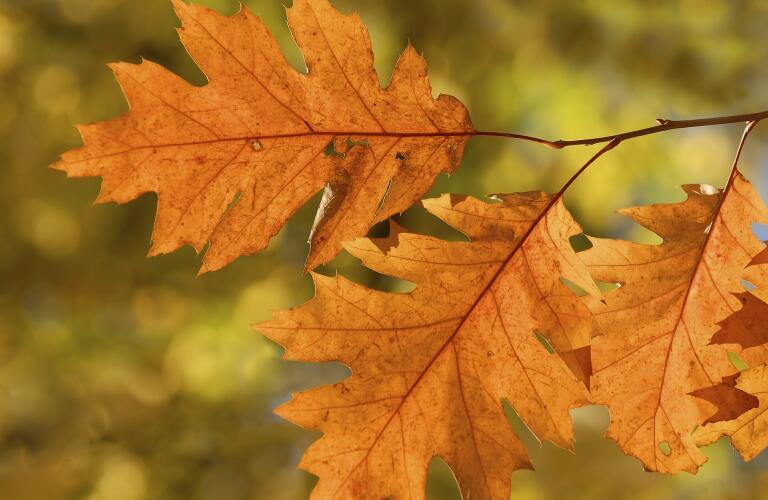 Chronic obstructive pulmonary disorder (COPD) knows no season. Weather changes can cause a COPD exace rbation, or flare-up, at any time of year. Common symptoms include increased difficulty breathing, a tightening of the chest, increased coughing or wheezing, increased mucus production and even confusion and forgetfulness. And if the symptoms aren't addressed, they could mean a trip to the emergency room. So, r ain or shine, snow or sun, p eople with COPD have to be vigilant about the weather's potential effect on their health.
When the trees start budding and the flowers start blooming, it's time to prepare for spring—spring allergy season, that is. Not everyone with COPD suffers from common spring allergies, but research shows that COPD patients with allergies are at higher risk for COPD flare-ups. If you're one of them, be sure to check the pollen count at the National Allergy Bureau website before venturing outside. If the pollen counts look high, plan to stay inside as much as possible.
Another problem with springtime—the weather can vary widely in the course of just a few hours . And the big swings in temperature and weather can trigger COPD exacer bations or make symptoms worse.
The heat and humidity that are often the hallma rks of summer can trigger COPD flare-ups . Your body has to work harder to breathe and stay cool when it's hot, which can cause exhaustion, and higher humidity levels make the air h eavier so it's more difficult to breathe. S mog levels tend to be higher on hot, humid days, which can also trigger flare-ups. You can monitor the smog levels in your community to help you decide if it's worth it t o go outside. Wildfires are more common in summer and can spread smoke for long distances. Smoke from wildfires can be quite hazardous for individuals with COPD or other respiratory problems.
Autumn brings cooler weather, which relieves some COPD symptoms; however, you' ll still want to mon itor air quality, as this season has its own set of allergens. Ragweed is the worst offender, according to the American College of Allergy, Asthma & Immunology. You might develop symptoms like a runny nose, sneezing, and an itchy throat, but you may also experience asthma-like symptoms of coughing and wh eezing, which may be much worse due to your COPD. Keep your windows and doors shut if you're afflicted with allergies to autumn pollen. You might also want to stay inside during the middle of the day when pollen counts are highest.
The fall is also a great time to get an influenza vaccine . Flu season can start as early as October , and people with COPD need to take every possible step to protect their lungs.
Instead of being the "most wonderful time of the year," the winter is probably the riskiest season for people with COPD. Studies show people with COPD experience the most flare-ups in the winter —and more hospitalizations as a result. These exacerbations , which tend to include increased coughing and other symptoms common in upper respiratory infections, are often harder to recover from, according to research in the journal , Chest.
Why the surge? One likely culprit is that people tend to stay indoors more during the winter—and they pass around all those nasty viruses and bacteria to each other . Try to avoid being around sick people so you don't catch the latest upper respiratory infection making the rounds . Wash your hands with soapy water regularly and bring hand sanitizer with you when you do have to leave home. If you have COPD, your doctor may offer you the pneumococcal vaccine to prevent a serious bacterial Strep pneumonia infection .
Was this helpful?