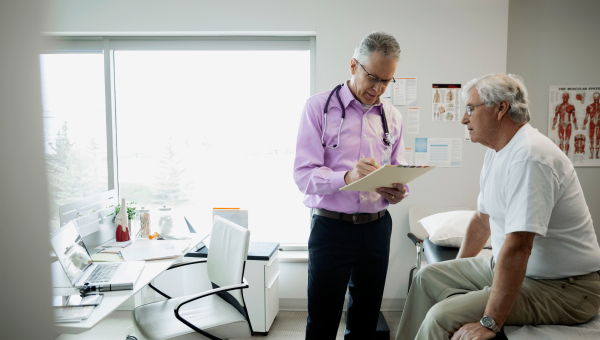 Your individual colon cancer treatment depends on a variety of factors. Here's what to ask your doctor about which treatment plan may be best for you.
Real doctors who treat colon cancer offer expert advice for next steps when cancer that was previously in remission has returned.
Need a 5-Star Cancer Specialist?