Is a High-Deductible Health Plan Right for You?
Was this helpful?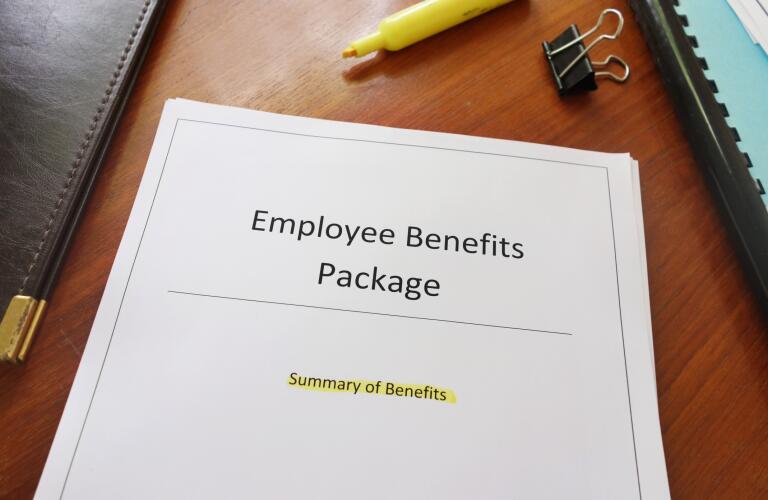 High-deductible health plans, in which your premiums are lower but your deductibles are higher, are the fastest-growing form of health insurance in the country. This year, an estimated one out of three large employers offers high-deductible plans only, a number that's rising as employers try to rein in healthcare costs. And, in fact, one study found that such plans actually do lower healthcare costs, primarily because employees and their families opt for fewer medical services.
To be considered high-deductible in 2015, a plan must have a deductible of at least $1,300 for an individual and $2,600 for a family policy. However, deductibles and other out-of-pocket costs are capped at $6,600 for singles and $13,200 for families.
The benefit of a high-deductible plan, also called a consumer-directed health plan, beyond the low premium is that you can set up a tax-free health savings account (HSA) for medical costs. In 2015, for instance, you or your employer, or you and your employer together, can put up to $3,350 in the account if you have single coverage and up to $6,650 for family coverage. About half of all employers fund HSAs, with larger employers more likely to contribute.
You also don't have to spend the money in your HSA in the current year; it rolls over year after year. If you change jobs, the money follows you. The only requirement is that it can only be used for approved medical costs.
The downside to a high-deductible plan, of course, is that you have to pay 100% of your medical costs until you meet that deductible. This leads some people to skip needed care.
Assuming you have a choice of health plans, should you choose a high-deductible plan? Consider this type of plan if the following apply to you:
You are in relatively good health with low medical costs.

You will not skip needed care because of the cost.

You don't take many prescription drugs. You'll have to pay the full cost for those medications until you meet the deductible.

You can afford to pay all healthcare expenses until you meet your deductible, every year.

You can afford to fund your HSA.

You are comfortable shopping for care based on price as well as quality.

You do not have young children. For instance, if your kids are involved in sports, injuries are a concern.

You're not planning to get pregnant. Paying for maternity care can quickly become quite expensive.
A high-deductible health plan probably isn't right for you if the following are true:

You do not have enough money in your savings or enough disposable income to cover your medical costs until the deductible is met.

You have ongoing medical problems, such as diabetes, cancer, or an autoimmune disease, that require regular treatment.

You have a preexisting condition, such as cancer, that may recur.

You take one or more costly prescription medications.
Was this helpful?