Free Preventive Health Screenings Covered by Your Health Plan
Was this helpful?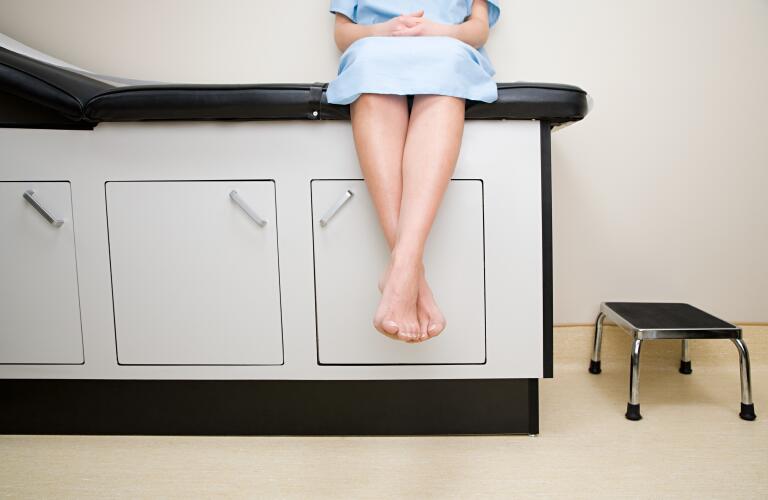 You may think the Affordable Care Act (aka Obamacare) is all about health insurance. But there's much more to it than that. For instance, the law requires that most health plans provide "free" coverage for a slew of preventive screenings and services. That means no deductible, no co-payment, and no co-insurance on your part.
The rule applies to all private plans, including individual, small group, large group, and self-insured plans. A few plans are exempt if they're "grandfathered" in, meaning they have made no changes to their benefits since 2010. That affects about one in four employees who receive healthcare coverage through their employers, but the number shrinks every year.
Determining What's Covered
Most covered services are based on recommendations from the U.S. Preventive Services Task Force (USPSTF), an independent panel of clinicians and scientists that reviews current medical data and makes recommendations regarding screenings. It's important to note that some of its recommendations differ from those of other medical organizations.
For instance, the USPSTF recommends that women ages 50 to 74 receive a breast cancer screening every two years and states that women 75 and older no longer need screenings. The task force also makes no specific recommendation for women younger than 50, noting it should be a personal decision between a woman and her healthcare provider. However, the American Cancer Society recommends yearly mammograms starting at age 40 and continuing as long as the woman is in good health. So if you want a mammogram more often than the USPSTF recommends, you'll have to pay any deductibles and copays.
Immunizations are based on recommendations from the Advisory Committee on Immunization Practices, a federal committee of immunization experts.
You must receive the screenings and other preventive services from an in-network provider in order to receive them at no cost, unless no in-network provider is available.
Covered Health Screenings
Abdominal aortic aneurysm screening for men 65 to 75 years old who have smoked

Alcohol misuse screening and counseling

Aspirin use to prevent cardiovascular disease for men ages 45 to 79 and women ages 55 to 79

Blood pressure screening for all adults

Cholesterol screening for adults of certain ages or at higher risk

Colorectal cancer screening for adults older than 50

Depression screening for adults

Diabetes (type 2) screening for adults with high blood pressure

Diet counseling for adults at higher risk of chronic disease

HIV screening for everyone ages 15 to 65, and other ages at increased risk

Obesity screening and counseling for all adults

Sexually transmitted infection prevention counseling for adults at higher risk

Syphilis screening for adults at higher risk

Tobacco use screening for all adults and cessation interventions for tobacco users
Immunization vaccines for adults include the following. Note that doses, recommended ages, and recommended populations may vary:
Hepatitis A.All children ages 12 months and older; travelers to certain countries; and people at high risk of infection

Hepatitis B.Most infants, children and adolescents, as well as adults at high risk of infection

Herpes zoster (shingles).People ages 60 and older

Human papillomavirus (HPV).All 11- to 12-year-olds (girls andboys). The HPV vaccine is effective and approved for use in men and women up to age 45, but insurance coverage may vary.

Influenza (flu).Everyone 6 months old and older

Meningococcal.Children ages 2 months through 10 years at risk of contracting the disease; children and adolescents from 11 to 18; and adults with certain risk factors

Pneumococcal.Infants and young children up to age 15 months; adults 65 and older

Tetanus, diphtheria, pertussis.Children beginning at 2 months; adolescents; adults based on their history with the vaccine

Varicella (chickenpox).Children younger than age 13, beginning at ages 12 to 15 months; people 13 and older who have never been vaccinated
A Few Things to Keep in Mind
If the office visit and the preventive service (such as a blood test) are billed separately, you may have to pay your portion for the office visit.

If you are seeing your healthcare provider for something otherthan a preventive service, but you receive a preventive service during the visit (such as a flu shot, you may have to pay your portion for the office visit.

If you are treated during an office visit because of the results of a recommended preventive service, such as a blood pressure screening, but are not there forthe preventive service, you will probably have to pay your portion for the treatment.
Was this helpful?