5 Things to Know About Long-Term Care Insurance
Was this helpful?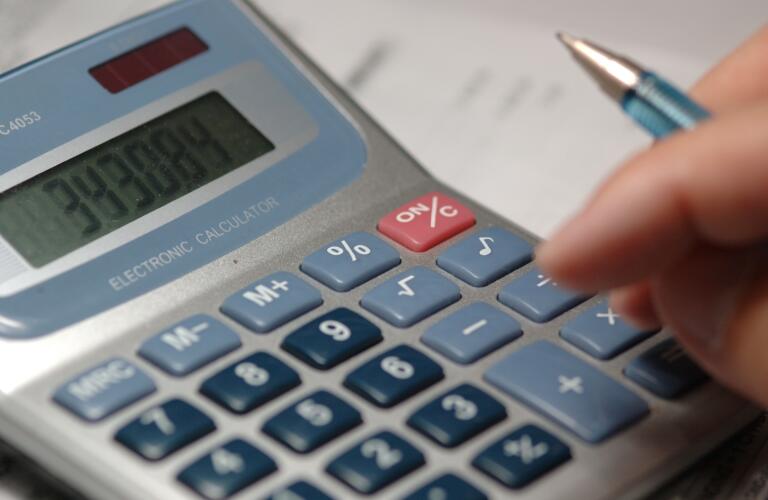 Long-term care can cost tens of thousands of dollars a year. Exactly what you'll pay will depend on the type of care you need. For instance, nursing homes can be very expensive. The cost of long-term care at home should be less. But, the actual cost will depend on how often you need someone to provide services. It also will vary by the type of service you need. Long-term care insurance can help pay some of these costs. Here are five important things to know when weighing your options.
Various government agencies offer insurance to help pay for long-term care. Medicare is a health insurance plan run by the federal government. You must qualify for Medicare based on certain criteria. Different parts of Medicare pay for different services. Medicare Part A usually pays for medical services, including skilled nursing home care and care in a long-term hospital setting. Medicare usually does not pay for services for longer than 100 days. However, it also pays for some hospice care if you decide not to treat your illness any longer.
Sometimes Medicare pays for services in your home. This is usually only skilled nursing care for medical problems. Medicare does not pay for help with day-to-day tasks and activities, such as dressing and bathing, household tasks, and feeding.
Medicaid is a health insurance plan run by each state. Medicaid differs from one state to the next. It usually pays for most long-term care services. However, not everyone can get Medicaid. You must qualify. The state will consider your income and savings to decide whether you can get aid from Medicaid.
The Department of Veterans Affairs and the Older Americans Act also may pay for some long-term care. Their coverage is usually only for people who meet certain criteria.
Most private health insurance plans don't cover most long-term care costs. You may want to buy extra insurance just for long-term care to help pay for services that aren't covered by government or insurance.
There are many types of private insurance plans for long-term care. Most cover long-term care in a hospital or nursing home. Many cover care in a rehabilitation center. Others also cover services in your home or in a community center. They may cover skilled nursing care in your home or help with daily activities in your home.
Keep several things in mind when thinking about costs. For instance, the monthly cost of your insurance—your premiums—may go up over time. Long-term care plans often have a cap, too. The cap is the most the insurance company will pay over your lifetime. Also pay attention to the details of a plan you're considering. Look at the types of long-term care services that it covers.
It's hard to plan for what you'll need when you're older—but it's important to try. Look carefully at long-term care insurance plans, benefits and costs. Try not to buy more insurance than you need. But, make sure it's enough. Be aware that you and your family will need to pay for whatever your insurance does not cover. Make sure that you have enough money saved.
Most experts advise buying long-term care insurance when you're in your early 50s. Your premiums will be less if you buy when you're younger and healthy. But, you'll probably have to pay them longer. Still, buying early helps you save money over time. It also makes it less likely that you won't be able to get the insurance because you're already sick. If you wait until you need long-term care, you might not be able to get insurance.
Was this helpful?