Risk Factors for High Triglycerides
Was this helpful?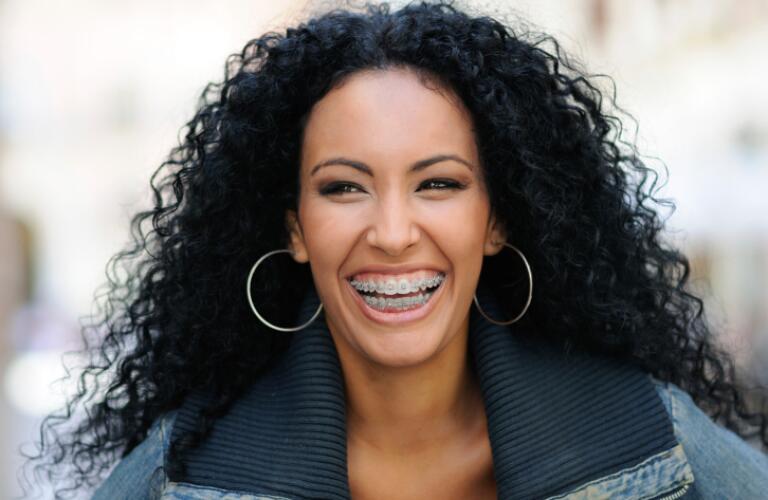 Many factors increase your risk of developing high triglycerides. The good news is that several are wholly or partly within your control. By changing your behavior, you may be able to reduce your risk.
Obesity—the term for excess body fat—has a large impact on triglycerides. The risk is particularly high if you carry extra pounds around your waist. Being obese often goes hand in hand with lack of exercise. But whatever your weight, physical inactivity also increases the chance of an elevated triglyceride problem.
Excessive alcohol—more than two drinks a day for men or one drink for women—is linked to high triglycerides as well. Other lifestyle factors that may play a part include cigarette smoking and, in some people, a high-carbohydrate diet.
Certain diseases can affect triglyceride levels. There is a particularly strong link between high triglycerides and uncontrolled type 2 diabetes. If you have diabetes, that's one more good reason to follow your treatment plan. High triglycerides also may result from kidney disease or an underactive thyroid. Plus, several medications can raise triglycerides, including estrogen, corticosteroids, and some blood pressure-lowering drugs.
High triglycerides can run in families. Some people inherit a tendency toward increased triglycerides only; others are prone to high triglycerides, high cholesterol, or both. At times, genes alone may be enough to cause the problem. Often, though, genetic factors interact with other behavioral or medical ones. So although you can't choose your parents, you can make lifestyle choices that decrease your risk and improve your health.
Was this helpful?