PATIENT VOICES

Lowering LDL: When Diet and Exercise Aren't Enough

Was this helpful?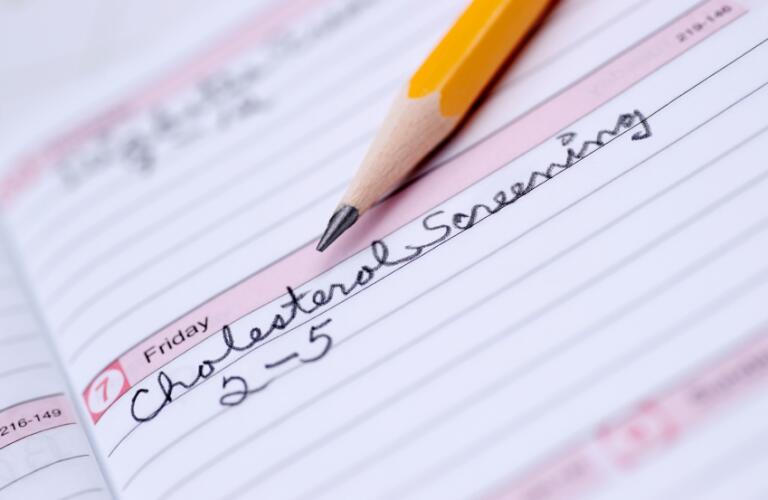 I never knew my paternal grandfather. He had a massive heart attack when he was just 57 years old. My dad followed suit and had a heart attack at 63, and later, in his 70s, needed an emergency quadruple bypass. Eventually, he passed away after living with vascular dementia for several years.
All of these conditions have one thing in common: high low-density lipoprotein (LDL) cholesterol, otherwise known as "the bad kind" of cholesterol.
Unfortunately, I'm not excused from the bad cholesterol gene. In the mid-1990s, when I was in my early 40s, my doctor discovered that I had extremely high cholesterol.
In fact, my total cholesterol was over 400 milligrams per deciliter—a healthy total level is under 200 mg/dL. My LDL alone was higher than that. My doctor put me on statins, a type of drug that's supposed to lower cholesterol by blocking the substance your body needs to make cholesterol and reabsorb some of the plaque that has built up on your artery walls.
I changed my diet, too. Well, my wife changed it for me. She bought less red meat, started using more olive oil than butter in her cooking, and made bran biscuits that tasted a bit like sawdust but were meant to reduce my cholesterol. I even started walking a few miles each day. But after about five years, my diet, exercise and the statins—despite a few dosage increases—were not enough to get my cholesterol down to where it should be.
Because my total cholesterol was still higher than 200, and because my doctor was well aware of my family history of heart disease, he added another cholesterol-lowering medicine to complement the statins I was already taking.
I see my doctor to monitor my levels every six months. At my most recent doctor's appointment, my levels were the best they've been in a while. My LDL is supposed to be under 100 mg/dL—it was 97. My high-density lipoprotein (HDL), or "good" cholesterol, was supposed to range between 40 to 60 mg/dL—it was 53. But just because my numbers were good this time doesn't mean I can stop doing my part with behavioral changes to control my cholesterol.
I'm fairly physically active for a 61-year-old. I go on occasional walks. I still mow the lawn with a push lawnmower in the summer and clear our long driveway with a shovel and snow blower in the winter. And, much to my wife's dismay, I clear leaves out of the gutters on the roof in the fall.
I do try to watch my diet too—though I'm not sure how much it matters. It seems like every day something new is coming out about what the right diet is for lowering cholesterol. What's considered a good fat, and what's considered a bad fat? There are some foods my doctor used to tell me to avoid that he's now recommending. Newer studies have even said that what you eat matters less than your genetics when it comes to whether or not you'll have high cholesterol, and in my experience that's pretty true. My 26-year-old daughter eats healthier than anyone in my family, and she's cursed with the high cholesterol gene, too.
The bottom line is diet and exercise are certainly important, but diet and exercise alone may not lower your cholesterol—especially if you have a family history like mine. My recommendation to anyone with high cholesterol is to talk to your doctor about available treatments and find out what works for you.
Chuck, 61, lives in Cincinnati, OH and has been taking medication for high cholesterol for nearly 20 years.
Was this helpful?