How to Find a Qualified Chiropractor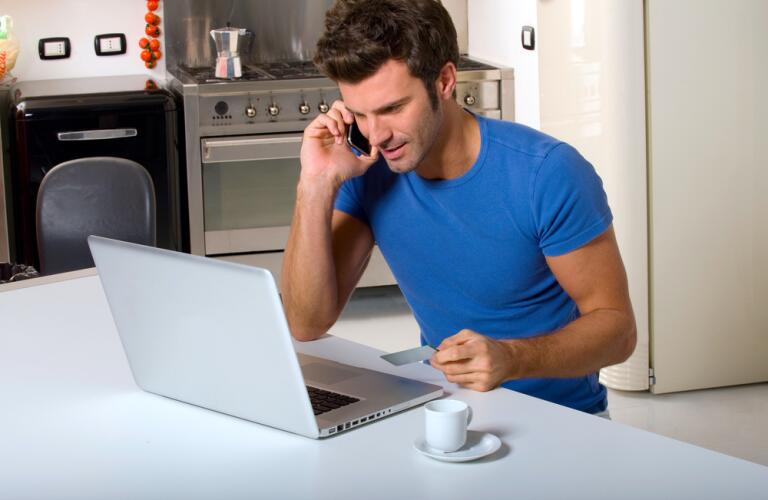 Are you looking for a good chiropractor? Doctors of chiropractic (D.C.) medicine need to have a license, just like medical doctors. In college, they study basic science courses. Then they go to a chiropractic college to learn more. Finally, they must pass a national exam to get a license.
When looking for a chiropractor, you want someone with good qualifications. So, check out the doctor's professional background. You also want a doctor who is right for you. You need to have a good relationship with your chiropractor. He or she should be someone you can trust and talk to. You want someone who listens and cares.
If you have back, neck or joint pain that a chiropractor can help you with, your medical doctor may refer you to a chiropractic doctor he or she trusts and works with. That is often a good way to start. But, you don't need a referral from a medical doctor to see a chiropractor. A friend or relative can also give you a good recommendation.
Here are some other ways to look:
Go to Healthgrades.com. You can find a licensed chiropractor, see his or her qualifications, and read reviews from other patients.

Call your state Chiropractic Society.

Check the website of the American Chiropractic Association. It has a search function that can help you find a qualified chiropractor near you. Go to http://www.acatoday.org/search/memsearch/.
Before you check out your doctor in person, you need some basic information. Do you prefer a doctor who works alone? Do you mind if your doctor is in a group practice? How long will it take to get to your appointments? It often takes several visits to gain the full benefit of chiropractic care, so distance is an important factor to consider. Think about what you want, and then call the chiropractor's office. Here are some questions to ask when you call:
How long do appointments last?
Will I always be seen by the same doctor?
Where will I go if I need lab tests or X-rays?
Will there be a doctor on call for emergency visits?
How about weekend and evening appointments?
Does the doctor take my insurance? Will it cover my visits?
A doctor-patient relationship is about more than qualifications. You want a doctor you like and trust. You want a doctor who fits your needs. Don't be afraid to ask questions and be picky. Go for a visit. If you are not comfortable, look for another doctor. Here are some questions to ask during your face-to-face meeting:
Can you treat my problem?
Do you have experience treating my problem?
What kind of treatments will you use?
How many visits will it take?
How will I know if my treatments are working?
Chiropractic care takes more than one visit. Your chiropractor may be able to tell you how long your treatment will last based on his or her experience treating the condition. Your chiropractor may also tell you treatment time depends on how you respond. That is true. Chiropractic treatments can last one week or several weeks. But, the chiropractor should be able to give you some goals for your treatment and an estimate of how long it will take to reach those goals.
For instance, some chiropractic practices write up a full treatment plan at your first visit, with details on how many visits they think you will need and how much it will cost. Others prefer to arrange 1 to 2 visits at a time and see how you respond from visit to visit.
Ask yourself if you feel comfortable with the chiropractor after your first visit. Were your questions answered? Did you feel like the doctor gave you enough time? If you feel good after your first visit, you may have found a good chiropractor. Remember, though, you can always get a second opinion if you change your mind or if you are not getting better.
Was this helpful?