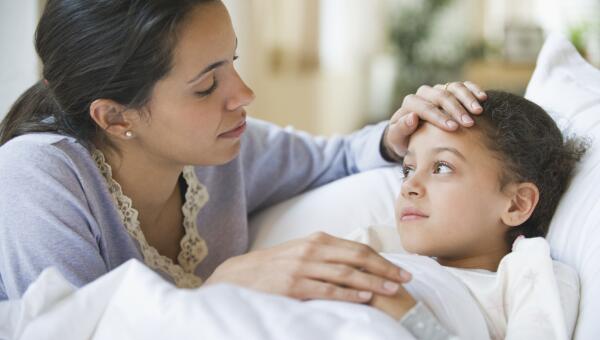 When can you treat symptoms like runny nose, cough, fever or allergic reactions at home, and when do you need to see a pediatrician?
Latest Stories in Children's Health
The "sex talk" may be a kid's most dreaded conversation, but it's essential for parents to provide healthy, accurate information about sex.

The choice to circumcise your son is a personal one. Here are the factors to consider to make the right decision for your family.
Need a 5-Star Pediatrician?