10 Questions to Ask Your Doctor About Neutropenia
Was this helpful?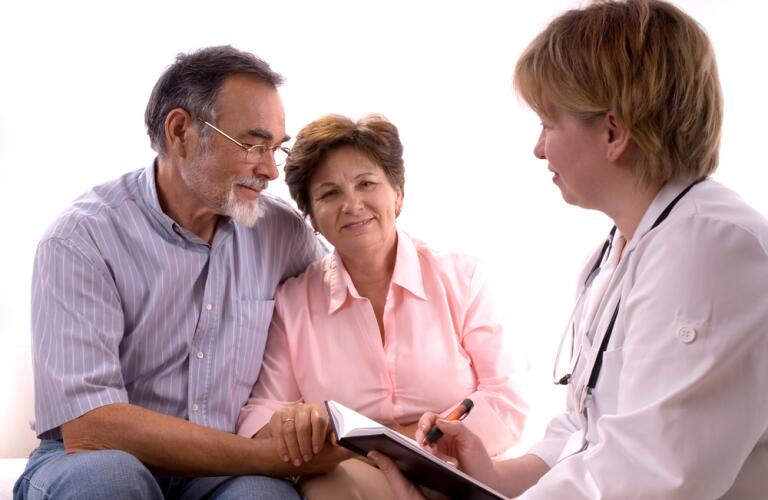 If you've been diagnosed with neutropenia—a condition in which you have an abnormally low number of bacteria-fighting white blood cells—you may have a lot of questions and concerns. Not having your body's immune system in full force—even just for a while—can make you feel vulnerable. But you can help take charge of your condition.
You have the ability to play an active role in your care. In fact, taking steps to reduce your risk for infection and alerting your doctor to any problems can make a huge difference in your health and well-being. To know how to live your best life possible with neutropenia, learn as much as you can about the condition. The first step? Talk with your doctor. Below are a few questions to get you started:
What caused my neutropenia?

Do you expect it to improve? If so, when?

What is my absolute neutrophil count (ANC)? What does this level mean?

How often should my ANC levels be checked?

What should I do to reduce my risk for infection?

Do you recommend that I follow a low-microbial diet?

Could I benefit from any medications to boost my white blood cell count?

How will I know if I have an infection?

What should I do if I suspect an infection?

Are there any vitamins and supplements I should be taking to support my condition?
Neutropenia is a condition in which the body has a low number of bacteria-fighting white blood cells.

Having neutropenia increases your risk for infections.

Take an active role in your care by learning more about neutropenia, including asking your doctor any questions you may have.
Was this helpful?