What to Expect After Cardiac Catheterization
Medically Reviewed By William C. Lloyd III, MD, FACS
Was this helpful?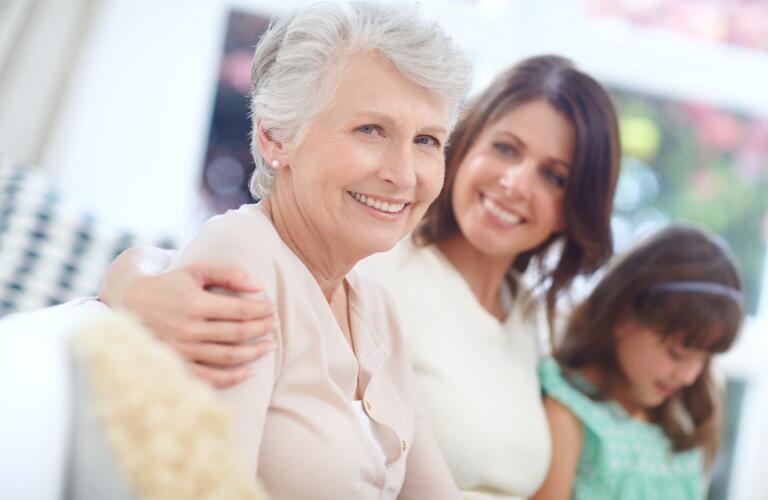 Facing a heart procedure can be upsetting. Knowing what to expect after cardiac catheterization can help ease your anxiety before the procedure and get you back to your everyday life quicker and feeling better than ever.
You will recover for several hours in a specialty care area near the cardiac catheterization procedure room. You'll have a bandage over the catheter incision site. Your care team will monitor your vital signs like heart rate and blood pressure. They will also check for bleeding from the catheter incision site.
If the catheter was inserted into your leg, you will need to lie flat and keep your leg straight for several hours. If the catheter was inserted into your arm, you will need to keep your arm still for several hours.
Some patients may go home the same day of cardiac catheterization. Your doctor will decide if you can go home or if you need to stay in the hospital. You should not feel severe pain. You'll probably have minor tenderness and bruising at the catheter incision site. Your doctor can prescribe pain medicine if you're uncomfortable.
You will need to have someone drive you home after the procedure because you'll be drowsy from the sedative medicine given during the procedure.
Plan to take it easy for a couple days after cardiac catheterization. Ask a friend or family member to stay with you for the first day after cardiac catheterization. Follow your doctor's instructions for diet, resting, activities, and caring for your incision. Try not to put pressure on the incision—avoid straining to have a bowel movement. Don't do any heavy lifting or strenuous activities. Keep the incision site clean and dry.
You can shower 24 hours after the procedure. Gently pat-dry the incision site (do not rub it) and cover it with a fresh bandage. Don't take a bath, sit in a hot tub, or swim for one week after the procedure or until the incision site is completely healed. You should not drive for at least 24 hours following the procedure.
Drink lots of water during the first two days after your procedure to flush the X-ray dye from your system. Take acetaminophen (Tylenol) for pain or tenderness at the incision site.
It's normal to have mild bruising at the incision site. You may also feel a small lump or knot (about the size of a dime or quarter) where the catheter was inserted. Try not to touch the area while it heals.
Cardiac catheterization rarely causes complications. But call your doctor if you have new pain or symptoms, or increasing discomfort at the incision site.
Call your doctor or seek immediate medical care if you have:
Bleeding at the insertion site that cannot be stopped with gentle pressure and a small bandage
Less urine output than normal
Numbness or a feeling of coolness in the arm or leg that was used to insert the catheter
Pain in or change in color of your toes or foot
Unexpected drainage, pus, redness or swelling of your incision
Was this helpful?