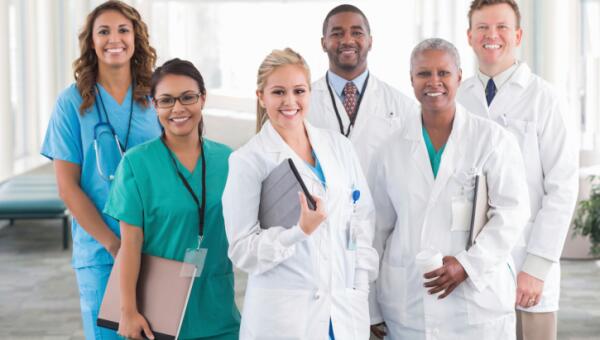 Here's what oncologists want their patients to know about facing cancer together.
The study of genetics and cancer biology is increasingly shifting cancer treatment away from chemotherapy toward more targeted therapies.

Cancer survivors are living longer, healthier lives now more than at any point in the past. These tips will help you live well after cancer.
Need a 5-Star Doctor for Cancer?