How Much Does Breast Reduction Cost?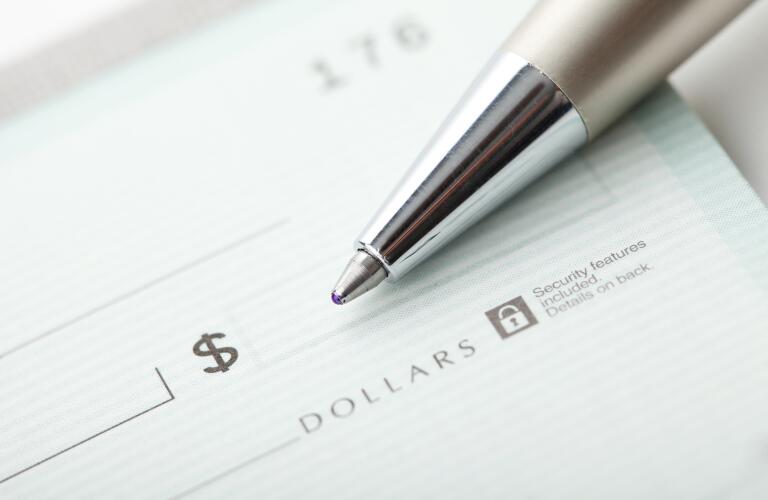 If you're considering breast reduction surgery, cost could be a factor in your decision. The surgery removes fat, glandular tissue, and skin from the breast to make it smaller. For women, it may be medically necessary to treat health problems from overly large breasts. For men with enlarged breasts, the procedure is usually cosmetic—you may want it, but you don't need it for health reasons. Insurance companies typically cover medically necessary procedures, but not cosmetic procedures.
Like most products and services, costs for breast reduction vary depending on where you live. Costs also vary from surgeon to surgeon. In general, cosmetic or plastic surgeons can charge based on market demand—whatever people in your area are willing to pay. A surgeon's fees may also depend on their years of experience, advanced training, and expertise in the procedure.
The average cost of breast reduction in the United States is about $5,900. This amount only covers the surgery itself. Other costs may include:
Anesthesia fee

Hospital or surgery center charges

Tests you may need prior to surgery

Medication and special garments to wear after the surgery

Insurance usually covers breast reduction for women who have health problems due to the size of their breasts. For example, overly large breasts can cause back, neck and shoulder pain that interferes with your daily life. Your insurance company may require preauthorization for the surgery. As part of the process, they will likely require documentation of your health problems.
Your insurance company may also require you to try other treatments first. This may include weight loss, physical therapy, and wearing wide-strapped bras for at least 12 months. Each company will have their own criteria for approving breast reduction surgery. You will need to call your insurance provider and review the specifics of your policy.
If your insurance company denies your authorization for surgery, you can appeal the decision. You will need your surgeon's assistance for the appeal. It may just be a matter of providing more information about your condition.
Insurance usually does not cover breast reduction for males, also called gynecomastia surgery.
Before you decide on breast reduction surgery, make sure you fully understand your financial responsibility. If your insurance will cover your breast reduction, confirm the answers to these questions:
Do I need to see an in-network surgeon to receive full coverage for my surgery?

What is my responsibility for copays and deductibles?

What is my coverage if I need another surgery to fix a complication from surgery?

Also, make sure your surgeon accepts your insurance and will honor the company's contracted price for the surgery. In other words, make sure you aren't responsible for any gap between the surgeon's fee and the insurance company's payment.
If you are paying for your own breast reduction, start with these questions for your surgeon:
Can you provide written details of all my costs, not just the cost of the surgery?

Do the charges include my follow-up care?

Will I be charged if I need surgery again, either to fix a complication or have revision surgery if I don't like the overall appearance of my breasts?

Do you have a payment plan available?

Was this helpful?