10 Questions to Ask Your Speech Pathologist
Was this helpful?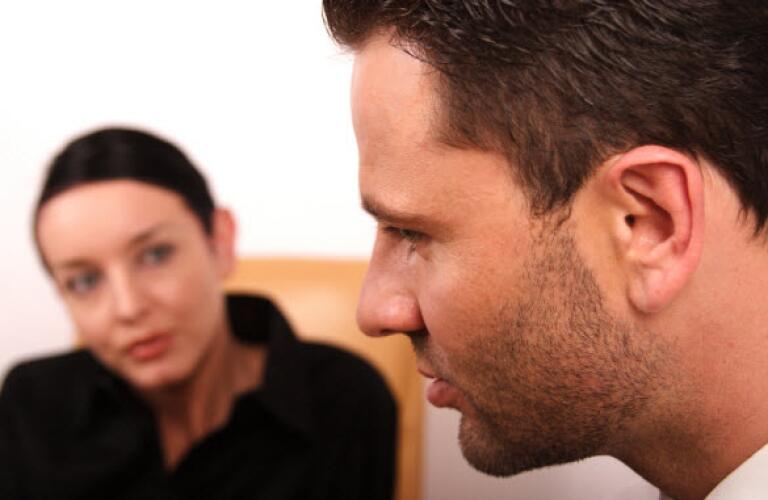 If you or a loved one has suffered an injury or illness that has affected communication, it's important to seek help. A speech-language pathologist (SLP) is an expert in communication issues and can help you or your loved one regain speech and language function as much as possible.
A patient's motivation and willingness to participate in therapy are vital to recovery. If you are a family member or caregiver, you play an important role, too. Participating in therapy and learning communication strategies can support your loved one in his or her recovery, as well as help you connect with one another. People cannot communicate with themselves. Their communication partners, including spouses, children, caregivers, and health care providers, are vital for sending and receiving verbal messages.
It's important that the person in recovery and those caring for him or her understand the condition and goals for recovery. One way to do this is to meet as a group with the therapy team. Before meeting with an SLP, jot down a list of questions and concerns. Take notes during the meeting. If anything is unclear, ask the SLP to clarify and write it down for you.
Below are 10 questions to ask the SLP:
What will the main communication challenges be?

Have you worked with people who have this type of problem before?

Do you work as part of a team? What members are on the team?

What are realistic goals for therapy, now and in the future?

How will therapy help reach those goals?

What can each of us do to help?

What steps can we take to improve our communication right now? (i.e. turn off the television or radio, use eye contact, etc.)

Can a communication device help? If so, can we talk with an augmentative and alternative communication (AAC) specialist?

Are there other resources, such as support groups, that you recommend?

If we have additional questions, how can we contact you?
---
---
After the meeting, review your notes. Make sure everyone understands everything that was discussed and make note of any follow-up questions. If you need clarification on anything, contact the SLP.
As therapy continues, keep in close contact with the therapy team. You or your loved one's needs and goals will change as you move from hospital to rehabilitation center to home or community dwelling. You will notice that people who are comfortable talking with your loved one may change, as well. Working together from the beginning can help support the recovery process as best as possible.
Was this helpful?