10 Questions to Ask Your Speech-Language Pathologist After a Brain Injury
Was this helpful?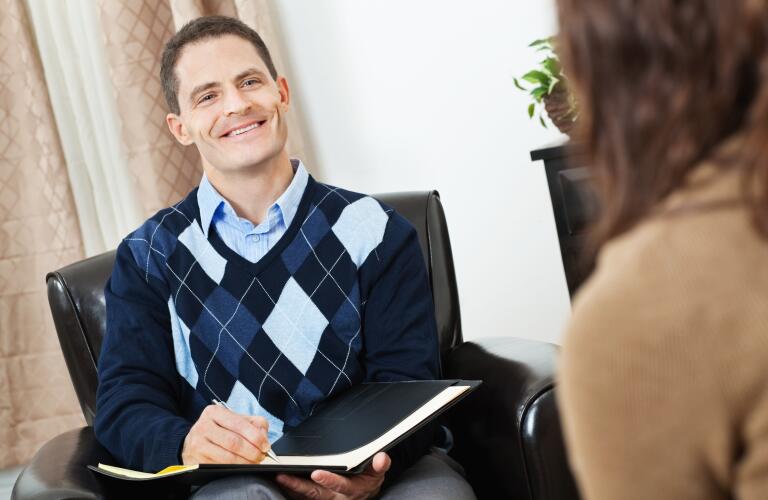 If you or your loved one has suffered a brain injury, you probably have a lot of questions and concerns. This may be especially true if speech or language skills were lost as a result. Knowing what to expect and how a speech-language pathologist (SLP), commonly referred to as a speech therapist, can help gives you some peace of mind and a better sense of control.
Some Answers Come in Time
Your SLP is there to provide as much information as possible. However, it's important to know that not all of your questions can be answered immediately.
"In many ways, the brain is still a mystery. There is more to learn," explains Dana Read, MS, CCC/SLP, CBIST, regional speech pathology clinical manager and brain injury specialist for SSM Rehabilitation Hospital in St. Louis, Mo.
"Each person is unique, and each brain injury is unique. Brain injuries affect people differently, and they recover at vastly different rates, depending on a number of factors including age, medical history, and type of brain injury. As a result, questions about outcomes are difficult to answer."
An SLP diagnoses areas of speech and language impairment after a brain injury. The therapist then treats these impairments by giving compensatory strategies and therapy tasks aimed at building new neural pathways. The goal is always to improve communication skills and related cognitive skills to a functional level.
Information Offers Power, Hope
Although the SLP may not be able to predict specifics about recovery, he or she can share important information about the therapy and its goals. The more you understand about the approach to therapy, the better you'll be able to support your loved one.
Before meeting with your SLP, think of the questions you want to ask and write them down. Your list will help you stay focused and get the answers you need. Here are 10 questions to ask your SLP:
What areas of speech and language were affected by the injury? Which were not?

When can I or my loved one begin speech therapy?

What are realistic goals for therapy?

What steps will you take to help reach those goals?

How can others reinforce the skills you're working on in therapy?

Will a speech generating device be beneficial?

How can others best communicate with me or my loved one right now?

What physical or cognitive issues may affect the ability to participate in therapy?

How can I help overcome these issues?

Is there a support group that we can connect with?

Was this helpful?