5 Tips for Purchasing a TENS Unit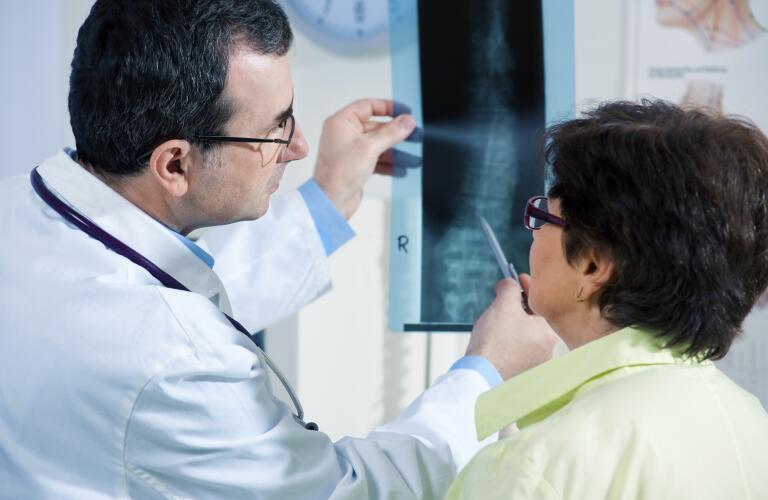 TENS units are safe and easy to use. Buying one is not hard, either. There are many TENS units to choose from online. You can also find them in many stores, like your local pharmacy or drugstore. However, before you buy one, be aware there's no guarantee it will work for you. Also know that sometimes insurance pays for a TENS unit, and sometimes it doesn't. Check with your insurer first.
Here are five tips for getting started:
Do not buy a TENS unit without guidelines from your doctor or pain management therapist, such as a physical therapist. This should be at the top of your list. Although TENS is safe for most people, it's not for some. You may not be able to use TENS if you have epilepsy, are or may become pregnant, or have a pacemaker. You should not use TENS if your doctor has not yet figured out the cause of your pain. Your doctor also will show you how to use TENS safely. Using it incorrectly could cause a burn or skin irritation.
Before you use one at home, you want to find out if it works for your particular pain. This will also help you learn how to best use it for your pain. TENS is not complicated to operate. But, you do need to know where to put the electrode pads. You also need to know how much power to use for the best results. Your doctor or therapist is the best person to guide you.
Keep in mind it may take a number of sessions with your doctor or pain therapist to know if TENS will ease your pain. Your healthcare provider may need to try different types of TENS machines or different settings. This will help you see if you'll benefit from TENS. If so, your doctor or therapist will be able to recommend the most effective unit for you to buy and the settings to use.
You can buy a TENS unit without a prescription. But, you may need documentation from your doctor to get your insurance to cover it. Out-of-pocket cost for a TENS unit can range from less than $100 for a simple unit to more than $500 for a unit with extra features.
In recent years, more affordable over-the-counter TENS units have become available--many of them are under $50--and you can find them in the pain relief aisle of your local pharmacy or drugstore.
Different insurers have different rules for covering TENS units. Medicare requires that you have pain for longer than three months. You also must have tried other treatments first. Your insurer may require a prescription from your doctor to get coverage. Some insurers require you to rent a TENS for a one-month trial period before you buy it. Also, Medicare and some private insurance may not cover using TENS for some types of pain, such as chronic low back pain.
Was this helpful?