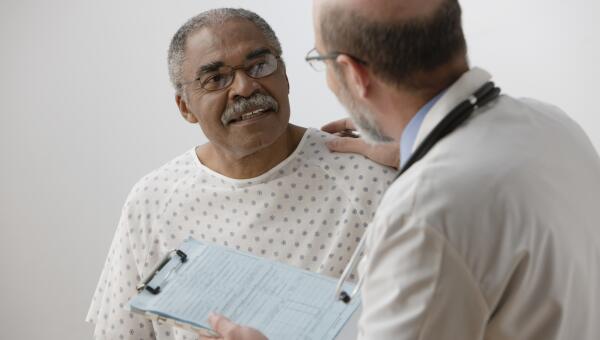 Three doctors share what they want you to know about bladder cancer symptoms, staging and treatment.



Knowing what you may experience with different treatments may help you prepare for and manage potential side effects.




Signs of bladder cancer often occur early on in the disease, often leading to timely diagnosis and treatment.