Why You Need a Bipolar Disorder Crisis Plan
Medically Reviewed By William C. Lloyd III, MD, FACS
Was this helpful?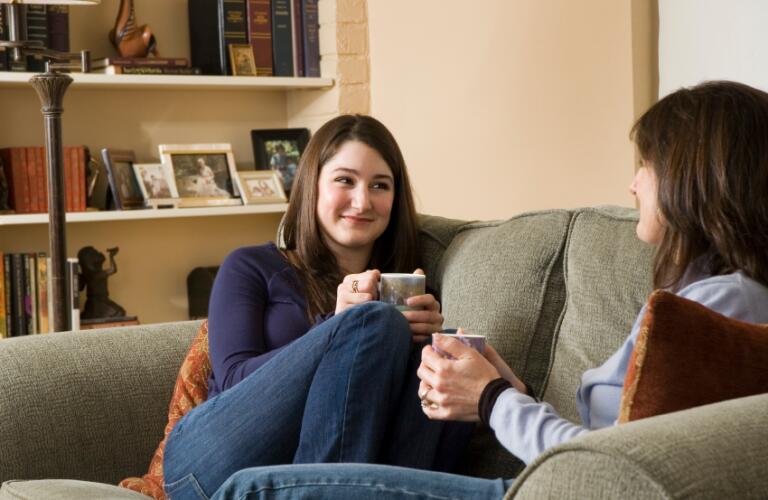 Having bipolar disorder can be challenging. Most people will see their symptoms improve with treatment. However, relapses are common. The symptoms of mania and depression can become serious enough that you may need to stay in the hospital. That's why it's important to have a crisis plan. It acts as a guide for what to do if your bipolar disorder symptoms get out of control. This will help both you and your loved ones.
The symptoms of bipolar disorder can be risky for your health and well-being. During a manic episode, you can fly into an angry rage. You can also engage in impulsive, high-risk behavior. Depressive episodes can lead to thoughts of death or suicide.
People with severe bipolar disorder can have psychotic symptoms. These may include hallucinations or delusions. Alcohol and drug abuse is also common among those with bipolar disorder.
These risks make a crisis plan very important for anyone with bipolar disorder. It's best to have your loved ones help create the plan. During a crisis, they may need to take action if you lose control.
The crisis plan should make it clear when to seek emergency help. Include a list of alarming signs and symptoms such as:
Severe depression. This could cause you to neglect eating, sleeping, or caring for yourself or your family.
Threats. This could include possible harm to yourself or others.
Delusions or hallucinations. These can be frightening and could pose a danger.
Drug or alcohol abuse. People with bipolar disorder often have this problem.
Ineffective treatment. Medication or therapy may need to be changed.
Negative effects. Some symptoms can have harmful effects on your job and finances.
Clearly outlining these warning signs in a crisis plan helps all involved recognize when hospitalization or other action is needed.
Your crisis plan should include other information too. This can be information to help you fight the symptoms of bipolar disorder. It can also outline future action steps if self-help fails. Again, create the list with the help of trusted friends, loved ones, or your doctor.
Your crisis plan should include:
Contact information for doctors, therapists, trusted friends and loved ones
Insurance and hospital information
A list of what triggers your episodes, such as stress, illness, or life changes
Crisis warning signs. These could be talking fast or using alcohol or drugs.
What to do to keep you safe. The list might include locking doors, taking away car keys, or hiding potentially dangerous weapons such as kitchen knives.
What to say or do to help you calm down
Information to give emergency workers who might come to help
You and your loved ones will have to work together closely if a crisis occurs. Having this information written down ahead of time is important. That will increase the chances of a good result for you. Let your circle of friends and family members know in advance where to find the list. Better yet, give them their own copy to have on hand in case of an emergency.

Was this helpful?