Reasons to Treat Bipolar Disorder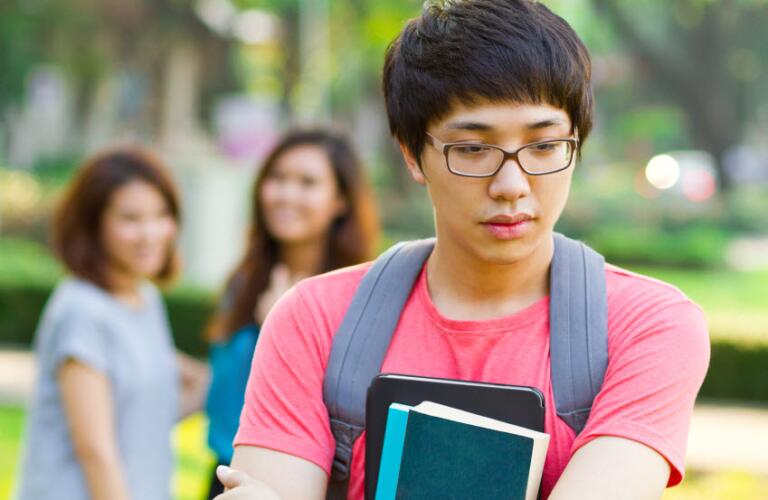 Bipolar disorder is a mental health condition that affects about 7 million people in the United States, roughly 2.8% of the population. Bipolar disorder is hard to diagnose, so some people with the disorder do not receive treatment. However, even after diagnosis, some people stop their treatment because they decide they do not need it anymore, or because medication side effects are distressing.
This means that many people with bipolar disorder go untreated, risking serious consequences to their overall health.
As with many other health conditions, bipolar disorder can worsen if it goes untreated. With bipolar disorder, delays in diagnosis and treatment can lead to personal, social and financial problems because symptoms can include mood swings and risk-taking behaviors.
Some effects of untreated bipolar disorder may include:
Most people who are eventually diagnosed with bipolar disorder—about 70%—are misdiagnosed at least once before the condition is identified. The average length of time from symptom onset to a correct diagnosis is 10 years.
Bipolar I disorder is the most common type. Once called manic depressive disorder, bipolar I involves mood swings from extreme highs (mania) to extreme lows (depression).
Bipolar II disorder involves severe depression, but the manic moods, called hypomania, are less intense and frequent than manic episodes. This type of bipolar disorder is often not recognized by primary care doctors, largely because hypomania is hard to spot.
Hypomania has some of the same characteristics as mania, but it does not last as long (4 days compared to at least a week for mania). In addition, it is not accompanied by major disruptions to your social or work life. In fact, some people view hypomania in a positive light. A hypomanic person may be the "life of the party," always coming up with new ideas and not needing much sleep.
Other reasons for misdiagnosed bipolar disorder include:
While bipolar disorder is generally a lifelong illness, treatment helps most people manage their symptoms. Even with treatment, you may have some lingering symptoms and relapses, but the overall incidence of disruptive symptoms should decrease.
Because there is no blood test or brain scan that can diagnose bipolar disorder, let your doctor know if you have any of the symptoms. You may be at increased risk of bipolar disorder if you have a family history of the disorder.
Symptoms to report include:
Was this helpful?