Have an Asthma Action Plan
Was this helpful?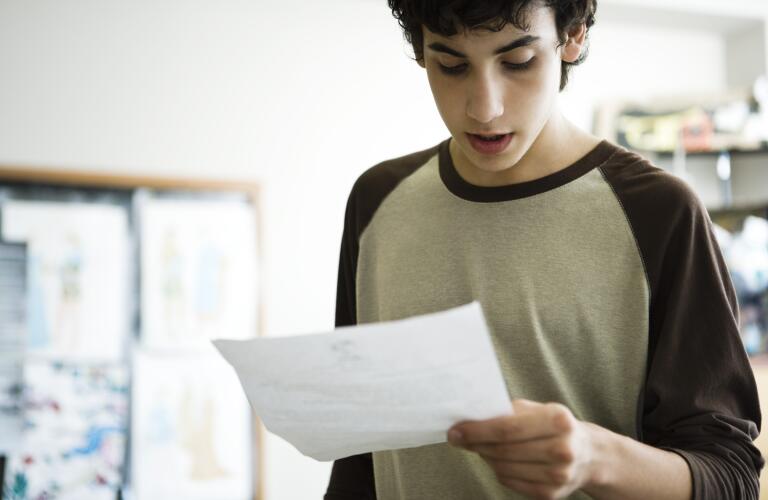 If you have an asthma attack, will you know what to do? An asthma action plan is a personalized worksheet that lays out the steps you should take if an attack gets work. This plan helps guide your self-management decisions with the goal of preventing and controlling your asthma attacks. There are three main areas to cover in your plan:
Avoiding asthma triggers

Taking medicines appropriately

Identifying worsening asthma and knowing what to do about it
You'll work with your healthcare provider to develop each area of your plan. Most providers use a pre-printed form you fill in together. Once it's complete, share it with your other doctors, providers, and anyone else who needs to know.
How to Stay Healthy with Asthma
Identify your asthma triggers.
Asthma action plans should have a section of checkboxes for identifying your triggers. Your doctor can help you with this. Ideally, there should be room to note strategies for avoiding your triggers. Some action plan forms have this information already printed under the checkbox for your convenience. Examples include:
Buy a vacuum with a HEPA filter, or have someone else vacuum.

Don't allow smoking in your home or car.

Keep furry and feathered pets out of your home.

Leave your windows closed during allergy season.

Remove carpets from your house.

Use dust-proof covers for your mattress and pillows.
Know which medicines and actions to take in each asthma zone.
There are three asthma zones in an asthma action plan—green, yellow and red. The key to using your plan is knowing your zone. Within each zone, there should be space to fill in information you need to know and actions you need to take:
Green zone. This is where you want to be every day. You don't have any symptoms, and you feel good. You can do all your normal activities, including exercise. In this zone, you take your long-term control or maintenance medicines.

Yellow zone. This zone indicates your asthma is getting worse. You have symptoms, such as coughing, wheezing, shortness of breath, or chest tightness. You may also be waking at night due to asthma. You can do some but not all of your usual activities. All of this means you need to slow down and use your rescue or quick-relief medicines in addition to your maintenance medicines. Your plan should include instructions for what to do if your symptoms don't improve within an hour. This may include changing your medicines and calling your doctor.

Red zone.In this zone, you're having severe symptoms and you can't do your normal activities. Your rescue medicines aren't helping you control your symptoms. You should follow your plan's instructions for taking medicines and call your doctor right away. You'll need to go to the hospital or call 911 if your symptoms don't improve after 15 minutes. Be sure to record important phone numbers in this section so you can find them quickly.
Check your peak flow rates.
Peak flow meters measure your ability to push air out of your lungs. The higher the rate, the better. Monitoring your peak flow rates may be part of your asthma action plan. This is especially true if you have moderate to severe asthma. Your healthcare provider can either customize your peak flow ranges for each zone or use the suggested guidelines:
80% or more of your best peak flow for the green zone

50 to 79% of your best peak flow for the yellow zone

Less than 50% of your best peak flow for the red zone
Your asthma action plan should have space to record your peak flow limits for each zone. Comparing your results to the ranges on your plan will tell you your current zone. Then, follow the instructions for that zone.

Note when to call 911 or go to the hospital.
An asthma flare-up is serious. If you're in the red zone, or if you've been in the yellow zone for 24 hours, it's a medical alert. Your doctor may tell you to go to the hospital right away. You should also use your own judgment and get medical help immediately for the following:
You're still in the red zone after 15 minutes.

You can't reach your doctor.

You have trouble walking or talking due to shortness of breath.

Your lips or fingernails are blue.
Was this helpful?