Can You Really Outgrow Asthma?
Was this helpful?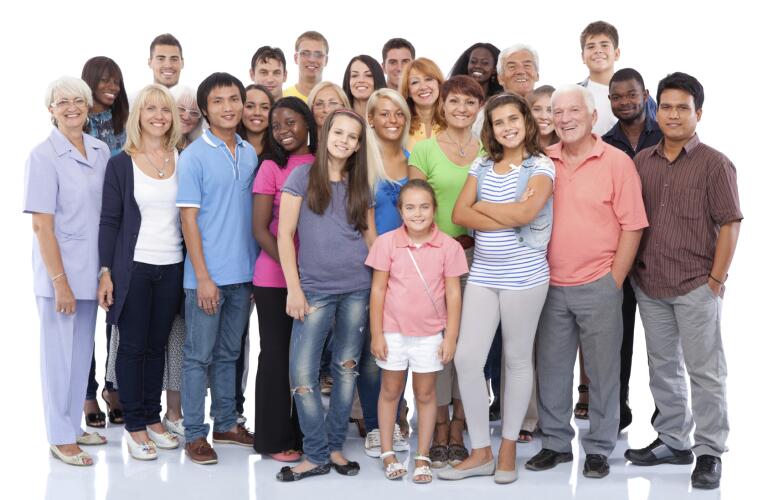 If you're one of the 25 million Americans who have asthma, you probably want to know if you're always going to be living with it. If you're a parent of one of the 7 million U.S. children with asthma, you probably want to know if your child might outgrow it. The short answer: That depends. Here's why.
Can Children Outgrow Asthma?
About half of all children with asthma start having symptoms before age five. However, it's hard to diagnose asthma in a child under age five. That's because the lung function tests that are most important for making the diagnosis are too hard for a young child to perform.
If you have a child with asthma symptoms, there is about a 50% chance your child will outgrow the symptoms. But there's also a 25% chance those symptoms will come back once the child is an adult. This means the chance of your child permanently outgrowing asthma is about 25%.
Asthma vs. Asthma-like Symptoms
It's important to know that not every child with asthma symptoms actually has asthma. With asthma, the breathing tubes inside the lungs become inflamed. Also, the muscles outside the airways tighten up, and mucus builds up inside the airways. Doctors sometimes call this having "twitchy airways."
Even without asthma, the airways get a bit twitchy if the child has an infection or breathes an irritating substance into the lungs. Because a child has much smaller airways than an adult, a normal response can cause symptoms of asthma, like cough and wheezing.
Viral upper respiratory infections, croup, bronchitis, and pneumonia can all act like asthma in young children. Many young children who seem to outgrow asthma may never have really had asthma.
However, the chances of your child developing asthma are higher in certain instances. That's the case if others in your family have asthma or if your child has eczema.
Can Older Kids and Teens Outgrow Asthma?
There's no easy answer to this question. Very few studies have followed children with asthma into their adult years, but one piece of recent research did just that. The study, published in the journal Pediatrics in 2013, followed 248 children diagnosed with asthma until they were 19.
The study found that at age 19:
21% were free of asthma symptoms
38% had occasional symptoms
41% had frequent symptoms
Children who were allergic to cats or dogs and those who had more severe asthma at a young age were more likely to have persistent asthma at age 19.

Can Adults Outgrow Asthma?
If you're an adult with asthma, you're not likely to outgrow it. Asthma is considered a long-term disease in adults. Though there's no cure, you can live a normal, active life with good asthma management. You can even have long periods without any symptoms.
A 2012 Canadian study that followed more than 600,000 adults with asthma for 15 years found that almost 75% of them had symptom-free periods of two or more years.
Learning as much as you can about your asthma and working closely with your doctor is the best way to manage and control it.
Was this helpful?