Medicare's Coverage of TAVR
Was this helpful?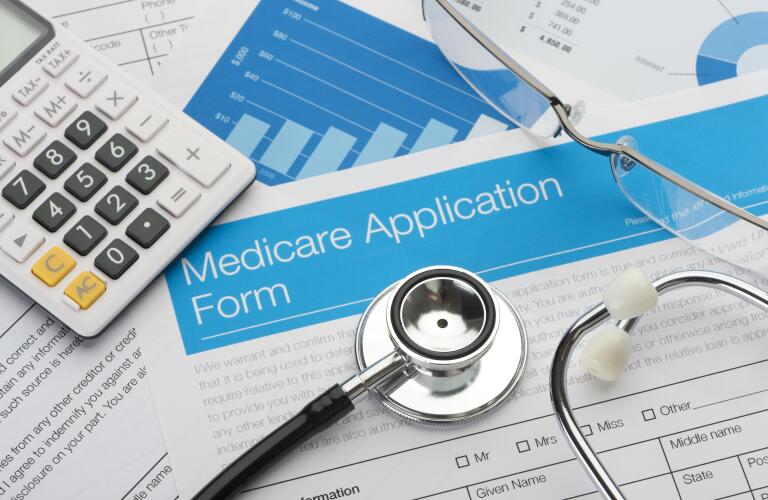 Have you been told you need surgery to correct your severe aortic stenosis and wondered if you'll be able to afford it? Severe aortic stenosis is a condition that occurs when the heart's aortic valve starts to narrow, reducing or completely blocking blood flow from your heart to the rest of your body. Many people who require treatment for their severe aortic stenosis have Medicare, the federal health insurance program for people over 65. If you fall into this group, there's good news. Medicare covers transcatheter aortic valve replacement (TAVR), a minimally invasive procedure to repair a narrowed aortic valve, as long as certain criteria are met.
Understanding TAVR as a Treatment for Severe Aortic Stenosis
Traditionally, severe aortic stenosis was treated with an invasive open-heart surgery. But not everyone could go through open-heart surgery safely. At first, TAVR was approved only to treat patients who were inoperable. But recently, the Food and Drug Administration (FDA) approved TAVR to treat anyone with severe, symptomatic aortic stenosis. In the TAVR procedure, a long, thin tube called a catheter is inserted through an artery in your groin or small incision in your neck or chest. The catheter is used to guide a new heart valve to the area of the aortic valve. Once properly situated, the new valve expands over the diseased valve and begins to function in its place.
My Aortic Stenosis Confession: Susan
TAVR results in fewer complications, shorter hospitalizations, and quicker recovery than traditional surgical valve repair, and outcomes are as good as or better than those after open-heart surgery.
Requirements for Medicare Coverage for TAVR
When it comes to getting coverage for TAVR, the Centers for Medicare and Medicaid Services (CMS) require the following conditions to be fulfilled in order to cover the procedure:
You must have symptomatic, severe aortic stenosis.
The replacement aortic valve and system used to implant it must be approved by the FDA.
You must be under the care of a heart team both before and after surgery. The heart team should be made up of different medical professionals, including an interventional cardiologist and a cardiac surgeon. An interventional cardiologist is specially trained to perform catheter-related procedures, and will work alongside your regular cardiologist.
Your heart team and the hospital in which it operates have to meet certain criteria, including performing a designated number of various medical procedures per year.
Your heart team and hospital must participate in a national registry that tracks the outcome of TAVR patients.
Navigating your health insurance can be confusing, especially when changes are made to your coverage. But procedures can be expensive, so it's important you understand what your insurance will cover versus what you have to pay out of pocket. Whether you are relying on Medicare or private health insurance to help pay for your aortic stenosis treatment, don't be afraid to ask questions or get clarifications regarding your benefits.

Was this helpful?