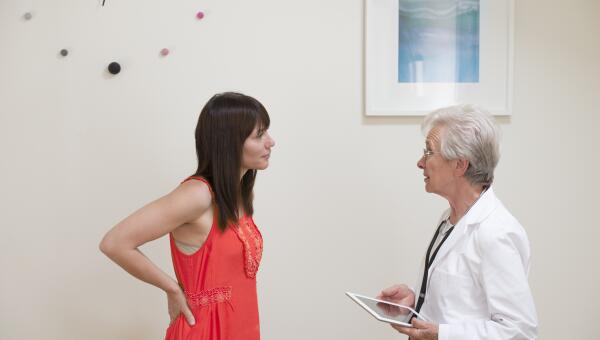 An anxiety diagnosis is the first step in finding effective treatment for both emotional and physical anxiety symptoms.

Living with anxiety can be challenging. Discover how to avoid some common mistakes people with anxiety make and get on a path to wellness.




Without treatment, kids with anxiety disorders are likely to struggle in school and in life, and are at increased risk for substance abuse.
Need an Anxiety Specialist?