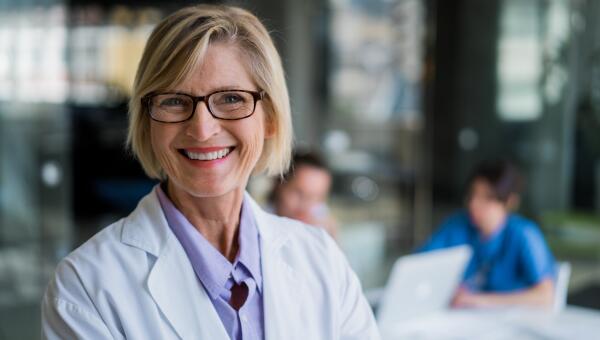 A rheumatologist offers these tips for relieving pain and living a healthy life with AS.

Many people forget to ask important questions at their doctor's appointments. You may want to print or write these questions down before your appointment so you remember to get the answers you need.
Need a 5-Star Rheumatologist?