Understanding the Limitations of Angioplasty
Was this helpful?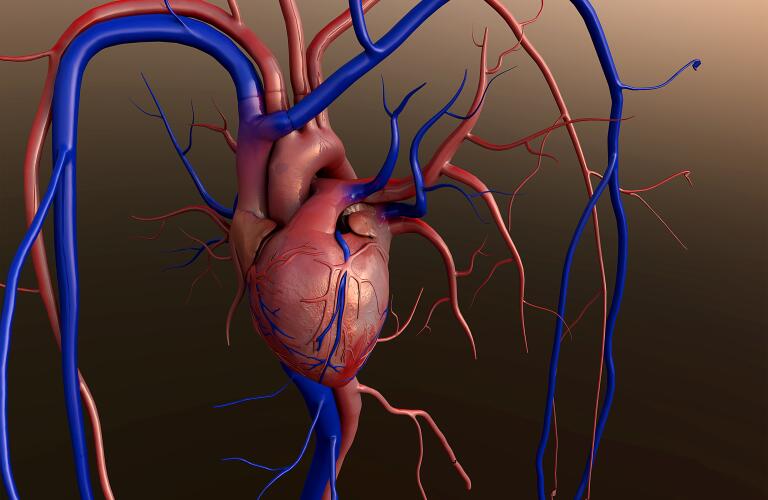 When you have coronary heart disease, a waxy substance called plaque builds up inside the arteries that bring blood to your heart. If an artery becomes too narrowed or blocked, you may need a procedure to reopen it. This helps restore a normal flow of oxygen-rich blood to your heart. Often, that can be done with a minimally invasive procedure called coronary angioplasty.
During an angioplasty, a long, thin, flexible tube with a balloon on the tip is inserted into a blood vessel and guided through it to the affected coronary artery. The balloon is then inflated, which pushes the artery open. A small mesh tube, called a stent, may be placed there to help hold the artery open. Then the balloon is deflated and withdrawn, but the stent is left in place.
The main alternative to angioplasty is bypass surgery. In this surgery, a healthy blood vessel from elsewhere in the body is attached to the blocked artery, creating a new route for blood that goes around the blockage. Compared with bypass surgery, angioplasty:
Doesn't require general anesthesia

Has a faster recovery time

Is less invasive

Is less likely to cause a stroke as a complication
It's easy to see why angioplasty has become such a popular option. Yet, like any other medical procedure, it has limitations. In fact, research shows that bypass surgery is a better choice for some heart patients. By educating yourself about both treatments, you can work with your doctor to choose the one that's right for you.

Although angioplasty has many advantages, it has its downsides, too. One concern is that too much scar tissue may grow in the treated area of the artery. This can cause it to become narrow or blocked again. Sometimes this happens within a matter of months. The problem, called restenosis, occurs in about:
30% of angioplasty patients when no stent is used

15% of angioplasty patients when any type of stent is used

10% of angioplasty patients who receive a drug-eluting stent—a type of stent that's coated in medicine to reduce the growth of scar tissue
In some cases, the area around a stent is treated with radiation to decrease this risk. If restenosis does occur, the artery can often be opened again with another angioplasty.
A second concern is that a blood clot may form within the stent—a risk that seems to be higher with drug-eluting stents than with bare metal ones. To reduce the risk, doctors often prescribe aspirin plus another anticlotting medicine. Although these medicines are very helpful, there is always a chance of unwanted side effects, such as an allergic rash or excessive bleeding.
For many people, the positives of angioplasty far outweigh the negatives. For others, however, bypass surgery may make more sense. In a recent article in the journal JAMA, scientists reviewed the results of published studies comparing the two treatments. Their conclusions included:
Both angioplasty and bypass surgery are "reasonable options" for treating advanced coronary heart disease.

For people with diabetes, bypass surgery generally leads to better outcomes, including a lower risk of having a heart attack or dying prematurely.

For people with less complex cases and those for whom major surgery is deemed too dangerous, angioplasty is generally a good option.

For people with more complex cases of coronary heart disease, bypass surgery may be a better choice. This category includes some people with:
- Narrowing of the left main coronary artery
- Poor functioning of the lower left chamber of the heart
- Serious blockages in more than one major coronary artery

When deciding between angioplasty and bypass surgery, your doctor needs to consider the complexity of your coronary heart disease. He or she also should consider the presence of other diseases, such as diabetes. Your personal preferences should also be factored into the decision.
If you've been told that you need a procedure to treat coronary heart disease, make sure you understand what's being recommended and why. If you have diabetes or a complex case of heart disease, it's good to get input from both an interventional cardiologist, who performs angioplasty, and a cardiac surgeon, who performs bypass surgery. That way, you can feel assured that you have a well-rounded view of your options
Was this helpful?