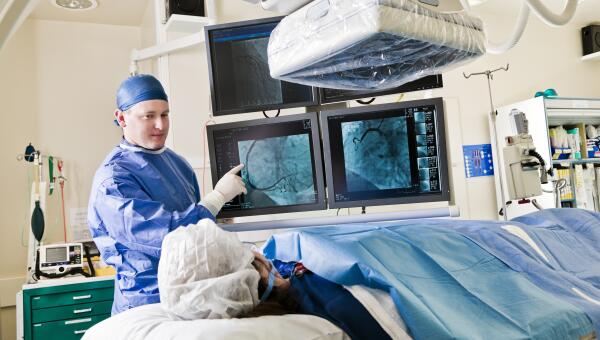 To relieve symptoms of narrowed coronary arteries and reduce the risk of heart attack, cardiologists perform angioplasty. Get insight from experts in the field.
Anticlotting medicine can help prevent blood clots from forming in your stent. Find out what other types of medicine your doctor may prescribe, including daily aspirin.

Need a 5-Star Cardiologist?