How a Food Allergy is Diagnosed
Was this helpful?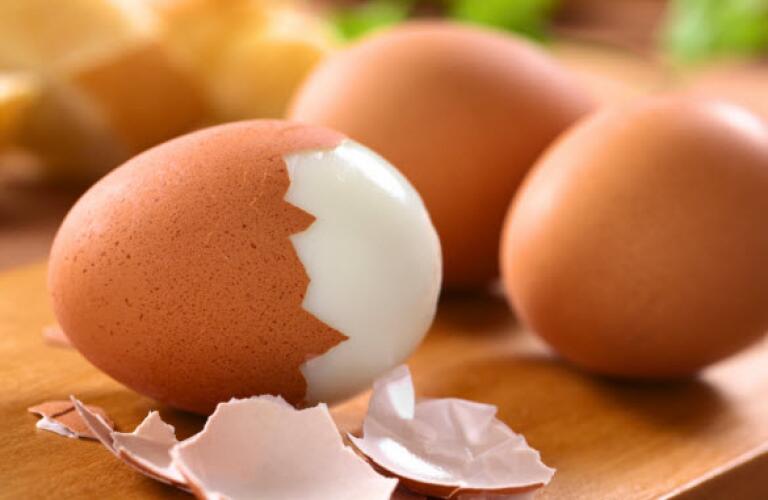 If you think you may have a food allergy, it's important that you get diagnosed because the allergic reactions can be life-threatening. Food allergies and food intolerances may have some similar symptoms, but the differences have a big impact. Food intolerances cause minor digestive problems like gas or bloating. On the other hand, food allergies trigger a response in the immune system that can cause severe symptoms like difficulty breathing and loss of consciousness. That's why it's essential to know if you're dealing with an intolerance or an actual allergy.
Food allergies can develop at any time in your life. Some children with food allergies grow out of them, while adults who never had allergies may develop them later in life. No matter your situation, it's important to find out exactly what's causing your allergic reaction so you can eliminate that food from your diet and protect your health.
The majority of allergic reactions are caused by 8 common foods and these are the allergies most doctors will test for first.
Eggs

Cow's milk

Peanuts

Tree nuts

Fish

Shellfish

Wheat

Soy
Ways to Diagnose a Food Allergy
When you're ready to get tested, be sure to prepare a list of symptoms and trigger foods for your doctor. Also note when your food allergy reaction first occurred and how often you experience it. Be sure to mention other allergies you have that might be connected. For example, if you're allergic to ragweed, you may also have a cross-reactivity to bananas and melons. The best way to find out the facts about your food allergy is to go though one or more of these tests.
Skin Prick: With this test, your doctor or allergist pricks your arm and exposes you to extracts of foods that may be causing your allergy. Redness and itching indicate a positive reaction to that allergen. The procedure is painless and your doctor will give you an antihistamine to help with any residual itching following the test.

Blood Test: Your doctor will take a small blood sample for lab testing and they'll check your blood for antibodies to certain foods. If you have a high number of antibodies then you are likely allergic to that food. The key word here is likely. This test isn't always the most accurate.

Elimination Diet: If the skin prick and blood tests are inconclusive, your doctor will usually try an elimination diet. With this method, you quit eating the food that you're allergic to for 2-6 weeks and see if your symptoms go away. Then you add the food back into your diet and see if the symptoms come back. This can take a little trial and error because some foods may contain multiple allergens. For example, bread might contain wheat, soy and milk.

Food Challenge: The ultimate test for food allergy diagnosis is the oral food challenge. This is the most conclusive test because you eat small amounts of suspected allergy-causing food in the presence of your allergist or doctor, so they can monitor your body's response real-time. They'll be prepared with emergency medication and equipment in case your allergic reaction is severe. This test might seem drastic but it's the best way to know for sure what you're allergic to and how bad your allergy symptoms are. Once you complete this test, you'll know exactly which foods to avoid.
There's no cure for food allergies. Once you have your diagnosis, you and your allergist can work together to create a special diet that will help you avoid foods that stimulate your immune system. A professional allergist can help you come up with alternative foods to eat that are safe and satisfying. If you suspect you have a food allergy, get tested so you can eat with ease and enjoy every meal.
Was this helpful?