What Is ADHD: Inattentive Type?
Was this helpful?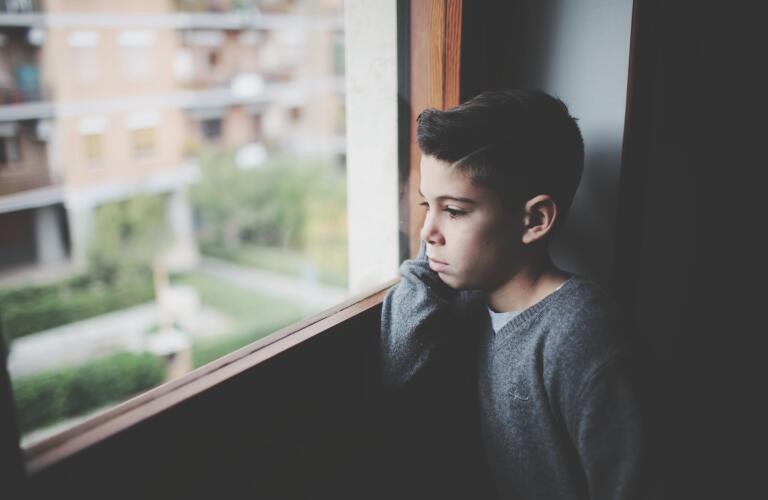 There are three subtypes of ADHD, or attention-deficit/hyperactivity disorder: inattentive type, hyperactive-impulsive type, and combination type. Inattentive type ADHD is the most common form of ADHD in American children ages 8 to 15, according to a 2007 study.
In the past, ADHD inattentive type was often simply called attention deficit disorder, or ADD. People who have the inattentive form of ADHD have a hard time paying attention and are easily distracted, but they are not hyperactive. Adults can also have ADHD inattentive type.
It's usually easy to spot children with combined ADHD in a classroom setting: They may blurt out answers, fidget constantly, and have a hard time staying in one place. Students with ADHD inattentive type are harder to spot. Instead of drawing attention, they may sit quietly at their desks, staring out the window. Often, these children appear to be performing beneath their potential. They're smart, but they struggle with organization and distraction, so homework isn't always completed or turned in on time.
Adults who have the inattentive form of ADHD exhibit similar symptoms: They're easily distracted, frequently forgetful, and often disorganized.
In order to diagnose ADHD predominantly inattentive subtype, doctors must identify five (in children) or six (in adults) of these symptoms:
Doesn't pay close attention to details or makes careless mistakes

Has difficulty staying focused on tasks or activities

Doesn't appear to listen (seems distracted during conversations)

Frequently does not follow through on chores, assignments or tasks

Struggles with organization

Loses things

Is easily distracted

Forgets daily tasks, such as returning calls or keeping appointments

Anxiety and learning disorders are also common in people with inattentive ADHD.
Medication and behavior therapy can improve the functioning of people with the inattentive form of ADHD. Some people only use medication; others rely solely on behavior therapy and lifestyle adaptations. Some people use both medication and behavior therapy to manage symptoms.
Healthcare providers can prescribe stimulant medication (such as Ritalin) to people with inattentive ADHD. Medication may make it easier to concentrate, but the available evidence suggests medication does not help people plan and organize their activities. As a result, medication doesn't necessarily result in dramatic improvement.
People with ADHD need help with skills, such as getting organized and how to plan and follow through. That's where behavior therapy comes in. Behavior therapy teaches parents, educators and childcare providers strategies they can use to create structures and routines for children with ADHD. Techniques, such as skill rehearsal, prompting and reward systems, to encourage desired behavior can be useful.
For children and adults with ADHD, behavior therapy can provide training to help improve strategy and skills, such as time management, paying attention, and task completion.
It usually takes time and experimentation to figure out the most effective treatment plan for inattentive ADHD. With appropriate treatment, most people with inattentive ADHD thrive.

Was this helpful?