ADHD, Technology, and You
Was this helpful?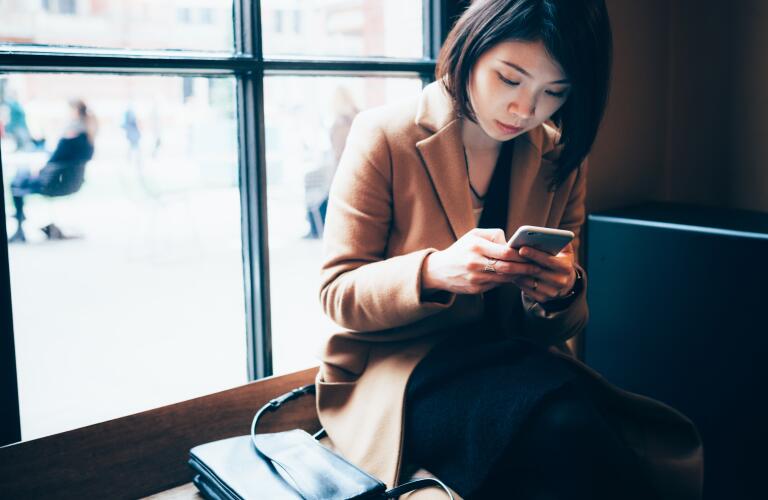 Cell phones, computers, video games, and other forms of technology are common distractions in many adults' lives.
But when you have ADHD, they can be especially disrupting. Why? Here are a few reasons:
ADHD means that you probably experience inattention. It is difficult for you to focus on one task for a long period of time. During work, you may become distracted and surf the Internet, visit social networking sites such as Facebook and Twitter, or check your e-mail. Plus, when you're online it's easy to jump from one activity to the next.

You have a difficult time concentrating on tasks that you do not enjoy. But you can spend a lot of time on those that you like. It might be hard to complete projects for work or clean your house because you find them boring. However, you might spend too much time playing video or computer games because they're fun.

You may fidget with your hands because of ADHD. Cell phones, smartphones, and other forms of handheld technology are small and easy to play with when you're looking for something to do with your hands.
You can take control. Here are some things that you can do to make sure you are productive when you need to be, but still enjoy all the benefits that today's technology has to offer:
Set a time limit. Before checking e-mail or clicking around on Facebook, decide how much time would be appropriate to do those activities. If you have trouble sticking to that time limit, set a timer to remind yourself when to stop. Many televisions even have a timer that you can program to shut off automatically. Use it.

Reward yourself. To make sure you finish important tasks, use technology as a reward. For example, if you need to read material for work, tell yourself that once you are done with it you can turn on the computer, television, or smartphone .

Be specific. If you spend too much time doing a particular activity like watching television or playing video games, decide what you are going to do beforehand. For instance, determine that you'll watch one TV show or get to a certain level on the game—then turn it off.

Unplug. If possible, turn off your computer, television, cell phone, and any other technology when you are not using it. They will be less of a distraction if they are not on.
Technology is everywhere, but it doesn't have to interfere with your life.
Was this helpful?