How to Pay for Acupuncture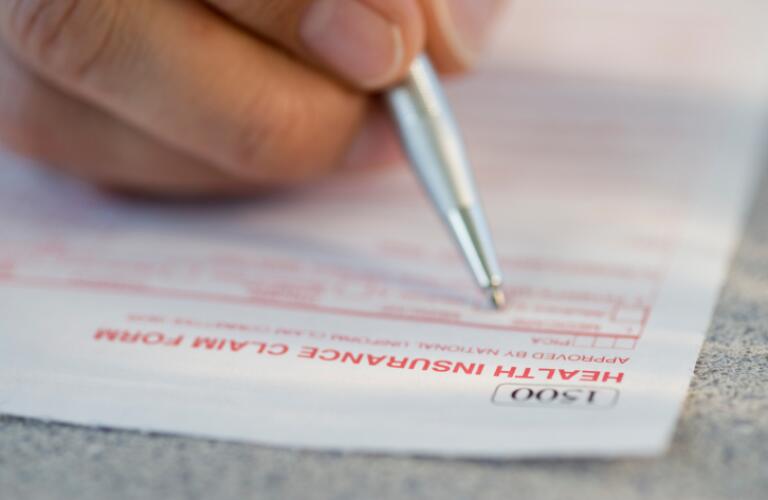 In the United States, acupuncture is a form of complementary or alternative medicine. As such, it still lacks widespread acceptance in this country, especially by insurance companies. But as more and more people get relief with acupuncture, demand for the treatment rises. And with a median cost of around $120 per session, it can be expensive. If you're interested in trying acupuncture, you have several options for paying for it.
Medicare does not cover acupuncture. But the good news is many large private insurers, such as Aetna, do cover it. Typically, there are restrictions: Many plans only cover acupuncture when people choose to use it instead of anesthesia. And they often require a licensed doctor to perform it. Other plans don't have this requirement. For instance, California's Medicaid program and insurers like Blue Shield of California cover treatments from a licensed acupuncturist who isn't a doctor.
Some plans will also cover acupuncture for certain indications, such as various forms of pain, nausea, and migraine headaches. There is scientific evidence that acupuncture may help with these conditions. Again, many plans specify that a licensed doctor must perform the acupuncture treatment.
The bottom line is you need to contact your insurer to learn if your plan covers acupuncture and what the restrictions are. Be sure to ask about copays, deductibles, and whether you need to use a network provider. Also, make sure you know about any limits on the maximum number of treatments you can have.
Even if your insurance covers acupuncture, you may need to file the claim yourself. It depends on whether your provider has signed up with your insurance plan or not. If they have, they will take care of the paperwork for you. If they haven't, you'll need to pay for your treatments and file for reimbursement with your plan.
If your insurance plan doesn't cover acupuncture, they may still offer an affinity plan. An affinity plan is basically a discount. The provider agrees to offer their services at a discounted rate to members of the plan. Vision plans are an example of an affinity plan.
An HSA—health savings account—is a tax-exempt account you can use to pay for medical expenses. You contribute to the account with your pre-tax income. Then, you pay for qualified medical expenses and submit your receipts. The account reimburses you. Acupuncture is a qualified medical expense, according to the IRS (Internal Revenue Service).
Talk with your employee benefits manager or tax advisor to see whether an HSA is right for you. If so, check with your HSA account administrator to find out what documentation you need for reimbursement.
Was this helpful?