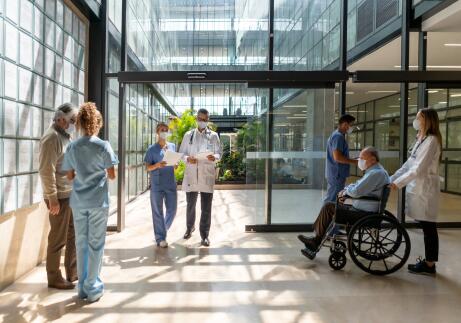 2021 Report to the Nation
Healthgrades conducted an in-depth review of elective care and the importance of quality. This information is particularly timely as patients are scheduling elective procedures after delaying care during early stages of the COVID-19 pandemic. Hospital leaders weigh in on how they are working to reassure patients to seek the care they need and safely welcome them back.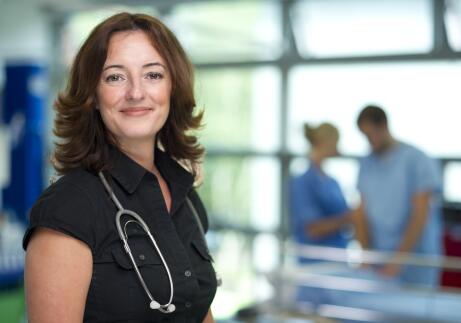 2020 Report to the Nation
To complement this year's hospital quality analysis, Healthgrades conducted research to understand the perception of hospital quality from three unique points of view: consumers, hospital executives, and clinical leaders.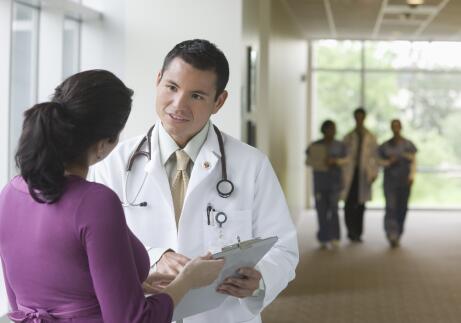 2019 Report to the Nation
A look at how consumers are becoming increasingly engaged in their healthcare decisions and are turning to hospital quality ratings to support their care choices.