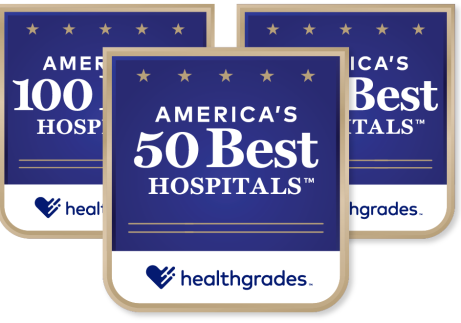 Healthgrades evaluates hospital quality based on patient outcomes for virtually every hospital in the country. We then use this data to call out hospitals that are clear leaders in their field.

With each new ratings and awards release, we identify trends and new insights related to care improvement efforts and publish reports to help both consumers and providers inform their healthcare decisions. The latest three years of analysis and reports are available: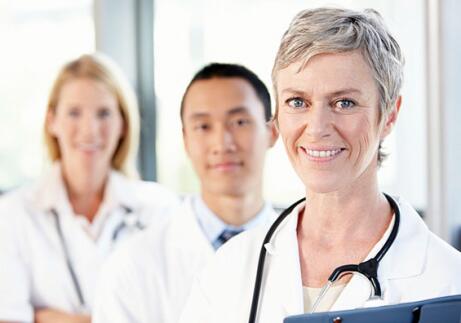 To ensure the accuracy and relevance of our data, Healthgrades annually reviews our ratings methodology and the process by which we evaluate clinical quality. This methodology analysis includes consultation with industry professionals across a variety of platforms.