Odds of Fair/Poor Health Up for Low-Income Cancer Survivors
Was this helpful?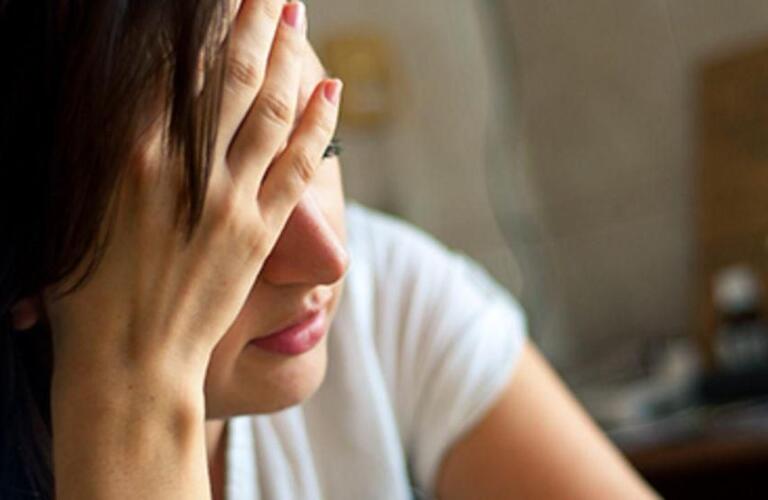 MONDAY, Sept. 26, 2022 (HealthDay News) -- Low-income cancer survivors have increased odds of fair/poor health, and reduced odds of having health insurance coverage, according to a study published online Sept. 6 in JCO Oncology Practice.
Steven S. Coughlin, Ph.D., M.P.H., from Augusta University in Georgia, and colleagues examined characteristics, including physical and mental health, of impoverished cancer survivors in the United States using data from the 2020 Behavioral Risk Factor Surveillance System. The odds ratios (ORs) and incident rate ratios (IRRs) of the physical, mental, and socioeconomic-related health factors for low-income cancer survivors versus higher-income survivors were estimated.
The researchers found that the odds of having fair/poor health were increased for low-income versus higher-income cancer survivors (adjusted OR, 2.33). Compared with higher-income survivors, low-income cancer survivors had increased odds of not being able to see a doctor (adjusted OR, 1.97) and reduced odds of having health insurance coverage (adjusted OR, 0.58). Compared with nonpoor cancer survivors, low-income cancer survivors had significantly increased IRRs for physical and mental unhealthy days (IRRs, 1.52 and 1.53, respectively).
"Expert opinion indicates that oncology providers have an important role to play in addressing financial toxicity," the authors write. "Strategies are available to prevent and mitigate financial hardship at multiple levels. Implementation of these strategies is urgently needed."
One author disclosed financial ties to the biopharmaceutical industry.
Abstract/Full Text (subscription or payment may be required)
Was this helpful?