200 New Residency Slots Added for 2023
Was this helpful?
The Centers for Medicare and Medicaid Services has awarded the first 200 new GME residency slots for 2023. This is the first year of a five year GME expansion to address the physician shortage.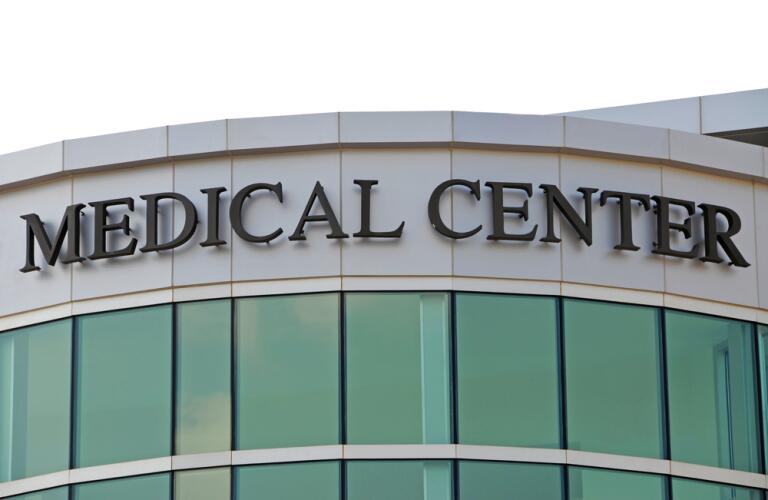 According to data from the Association of American Medical Colleges, the US could face a shortage of up to 48,000 primary care physicians by the year 2034. The shortage has been a known problem for a long time.
One of the key factors driving the shortage has been a lack of federally funded graduate medical education positions. Finally, things are changing.
In December of 2020, Congress passed the first expansion of federally funded graduate medical education (GME) in 25 years. The legislation was part of the year-end Consolidated Appropriations Act, 2021. The law establishes funding for 1,000 additional GME positions, to be rolled out over a five year period, with 200 new GME positions established per year.
The first 200 GME positions were announced by the Centers for Medicare and Medicaid Services (CMS) in January of 2023. The positions are being awarded to 100 teaching hospitals across 30 states, the District of Columbia and Puerto Rico. The positions are effective July 1, 2023.
CMS prioritized positions in federally-designated health professional shortage areas. The positions are also heavily concentrated in primary care (including Ob/Gyn) and mental health.
The table below provides a list of new residency slots. Some programs will offer more than one position.
Was this helpful?