How to Prepare for a Physician Interview: Questions to Ask and Expect
Was this helpful?
Nearly three out of four physicians are employed by a hospital, health system or corporate entity. If you are considering your next career opportunity, some solid interview preparation will help you make a well informed decision.
The healthcare landscape has shifted dramatically in recent years, and 74% of physicians are now employees rather than practice owners, according to a study sponsored by the Physicians' Advocacy Institute.
If you find yourself looking for your next career opportunity, preparation is key to nailing the interview. You should have answers prepared for the most commonly anticipated questions by your potential employer. Furthermore, you can distinguish yourself from other candidates by asking insightful questions that display your interest in the role and the organization.
Here are some recommended questions, according to physician recruiting firms, for which you should have prepared answers.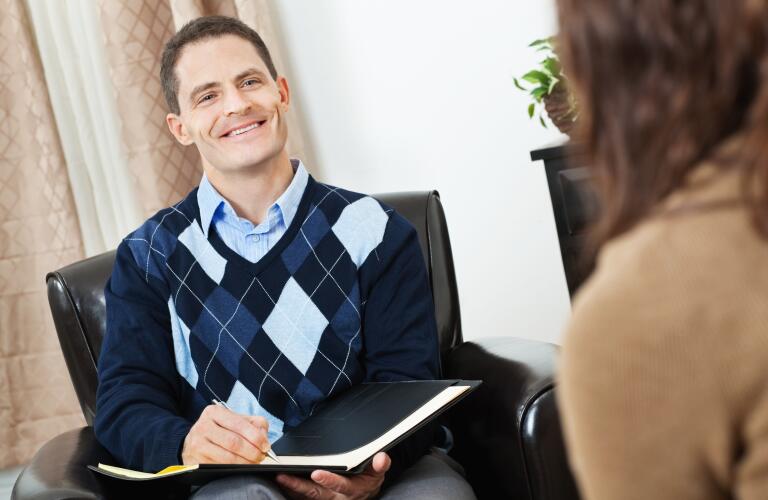 Many people find interviews to be stressful. However, with the proper preparation, you can go into your next interview with confidence. A solid interview will help you make a fully informed decision on your next employment opportunity.

Was this helpful?