Healthgrades Consumer Insights: Multiple Sclerosis
Was this helpful?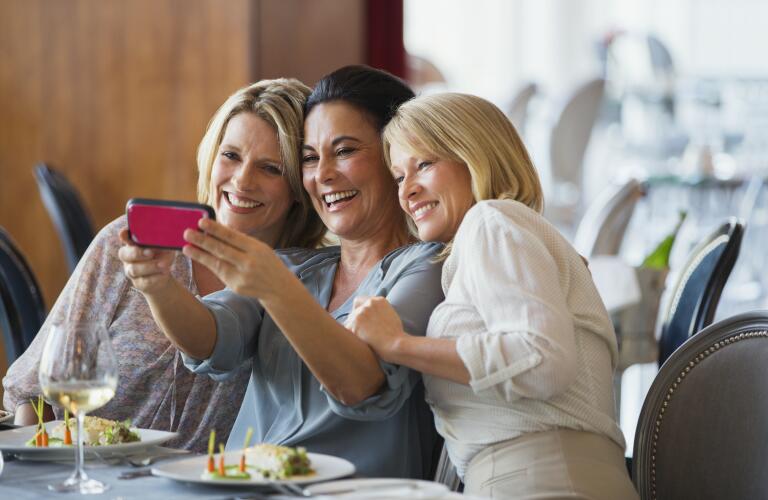 As part of our ongoing commitment to provide accurate and useful health information to consumers, the Healthgrades editorial team oversees a large content offering for those seeking to learn about a wide range of conditions, including multiple sclerosis. These content packages cover symptoms, causes, diagnosis, and treatment options, among other topics.
Through this content, the Healthgrades business intelligence team is able to learn about the consumers who read multiple pages within a topic, indicating an interest in that condition or procedure. These consumers may, in turn, represent a current or potential patient.
By aggregating online data about these consumers from many sources (in a way that does not track personally identifiable information), Healthgrades can share insights and observations about these audiences to help health systems build more relevant campaigns and make more meaningful connections with patients.
Facts for Physicians About People Who Browse Multiple Sclerosis Content
Physicians and other healthcare professionals can also benefit from this information to gain a better understanding of the patients they treat. For neurologists and other specialists who treat multiple sclerosis, here are some interesting insights Healthgrades has learned about consumers who browse MS content.
Compared to the general U.S. population, people who view multiple sclerosis content on Healthgrades are more likely to be:
Active social media users who post or comment often
Demographically female, age 55 and over, with a high school education
Four times more likely to eat fast food rather than cook at home
In a lower middle-class bracket with a household income less than $50k
Influenced by celebrity endorsements when making product purchases
Interested in DIY projects, music, travel and gardening
Interested in sports, specifically UFC, NBA and FIFA
Over three times more likely to be actively trying to diet or lose weight
Property renters rather than owning their own home
It's important to keep in mind that these observations are a snapshot of available data, and trends may change over time. However, by learning details like these about their patients (both current and potential), physicians can gain a fuller picture of the people they treat and the lives they lead beyond their diagnosed condition.
Was this helpful?