Healthgrades Consumer Insights: Depression
Was this helpful?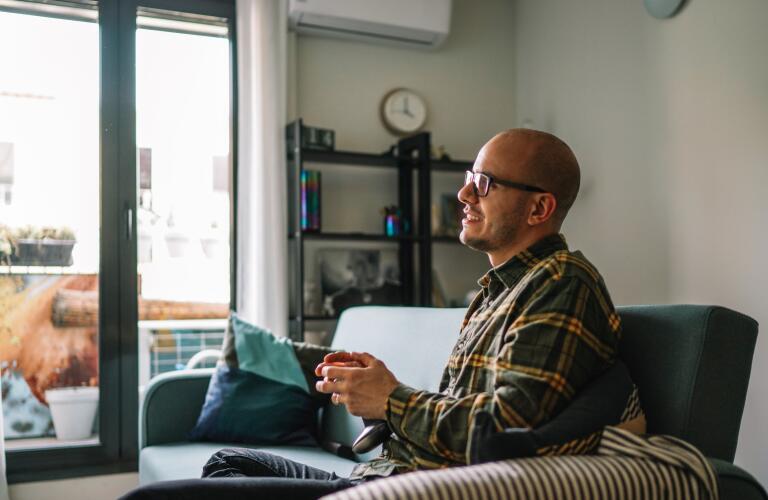 As part of our ongoing commitment to provide accurate and useful health information to consumers, the Healthgrades editorial team oversees a large content offering for those seeking to learn about a wide range of conditions, including depression. These content packages cover symptoms, causes, diagnosis, and treatment options, among other topics.
Through this content, the Healthgrades business intelligence team is able to learn about the consumers who read multiple pages within a topic, indicating an interest in that condition or procedure. These consumers may, in turn, represent a current or potential patient.
By aggregating online data about these consumers from many sources (in a way that does not track personally identifiable information), Healthgrades can share insights and observations about these audiences to help health systems build more relevant campaigns and make more meaningful connections with patients.
How much do you prefer to know about your patients' personal lives?
Physicians and other healthcare professionals can also benefit from this information to gain a better understanding of the patients they treat. For psychiatrists, psychologists, and other specialists who treat depression, here are some interesting insights Healthgrades has learned about consumers who browse depression content.
Compared to the general U.S. population, people who view depression content on Healthgrades are more likely to:
Be demographically male, age 35 and older, with an elderly parent living at home
Be religious and family-oriented
Enter contests and sweepstakes
Handle household finances and take financial recommendations from friends and family; less likely to invest in bonds, mutual funds or trusts
Have no children in the household
Respond to direct mail marketing campaigns
Shop bargains and sales and use coupons
Use an Android smartphone
Visit bars, clubs and coffee shops
It's important to keep in mind that these observations are a snapshot of available data, and trends may change over time. However, by learning details like these about their patients (both current and potential), physicians can gain a fuller picture of the people they treat and the lives they lead beyond their diagnosed condition.
Was this helpful?