3 Recent Advancements in Kidney Care
Was this helpful?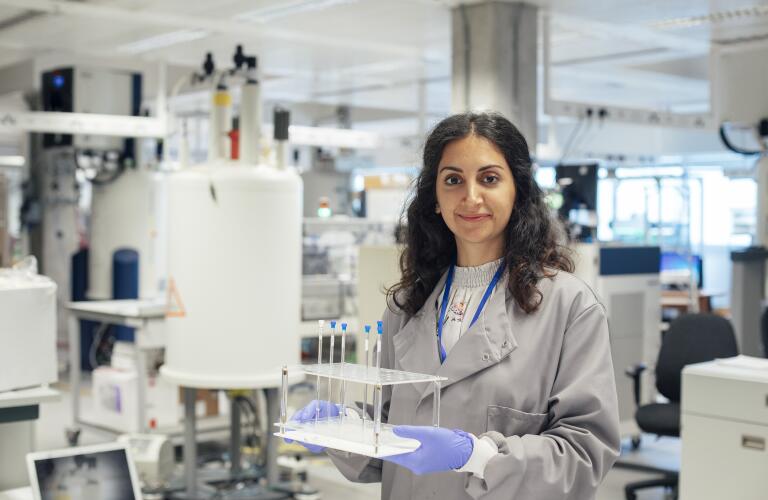 According to the National Kidney Foundation, more than 1 in 7 adults in the United States have kidney disease. Though kidney disease remains a leading cause of death, our understanding of this condition continues to evolve, resulting in better management and new kidney disease treatments. Here, we'll cover some of the latest developments in kidney care.
Recently, a few new kidney disease drug options have been granted approval. Dapagliflozin (Farxiga) is an oral medication that was previously used to treat adults with type 2 diabetes. However, its use has now been expanded to also treat patients with chronic kidney disease (both with and without type 2 diabetes) who are at risk for progression. In studies, dapagliflozin was shown to slow the progression of chronic kidney disease, lower the risk of reaching end-stage kidney disease, and reduce the risk of cardiovascular-related death.
Also recently approved is a brand-new drug, finerenone (Kirendia). It may be prescribed to patients who have chronic kidney disease associated with type 2 diabetes. Finerenone works by slowing fibrosis and inflammation in the kidneys, thereby slowing the decline of kidney function. It helps lower the risk of heart attack, hospitalization from heart failure, and cardiovascular-related death.
Additionally, the FDA approved tolvaptan (Jynarque) in 2018, the first medication to treat rapidly progressing autosomal dominant polycystic kidney disease (ADPKD) in adults. This drug slows the decline in kidney function so often experienced with ADPKD, delaying the need for kidney transplant or dialysis.
Nearly 100,000 people in the United States are on the waiting list for a kidney transplant. The majority of kidney donations come from deceased individuals, and some patients have to wait for years for one to become available.
To help combat this shortage, Donate Life America recently launched a living kidney donor registry. This allows members of the public to register if they are interested in becoming a living kidney donor. Using an at-home saliva test kit, potential donors may be matched with recipients across the nation. This program is expected to double the number of matches within its first year and ultimately help shorten transplant wait times.
Home hemodialysis and peritoneal dialysis are associated with improved patient outcomes and satisfaction, yet only a small percentage of patients opt for this mode of treatment. One strategy to increase the number of patients who choose home dialysis is through the use of transitional care units.
Transitional care units are programs that help patients who are starting dialysis. With small patient-to-staff ratios, patients are provided emotional support and educated about all aspects of dialysis over a period of weeks. Patients are taught about the different modes available to them, so they can make an informed decision about whether to choose in-center or at-home dialysis. Ideally, transitional care units will help patients recognize the benefits of home dialysis and gain comfort in managing their condition.
Was this helpful?