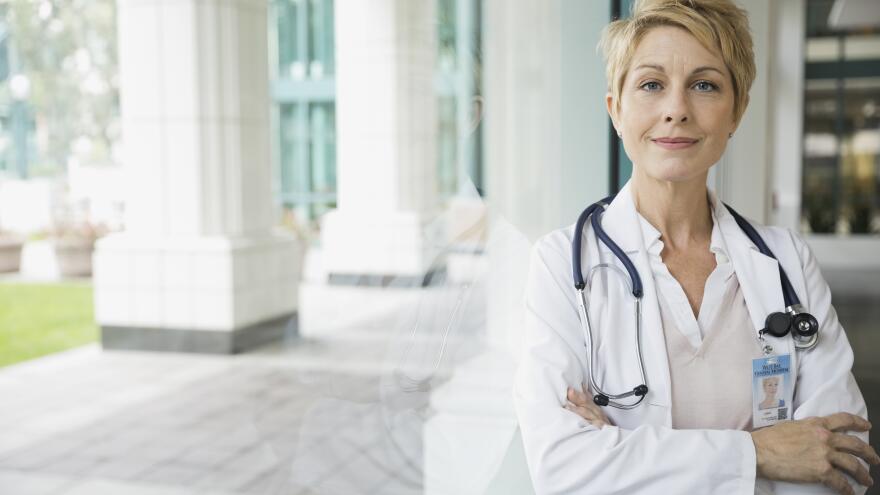 Looking for a Specialist Who Treats Diabetes?
Choosing a high-quality endocrinologist will help you get the best care.
Who Helps You the Most in Managing Diabetes?
What Diet Changes Help You Manage Your Diabetes and Heart Health?
Cutting out carbs completely
Eating more protein and veggies
Need a 5-Star Doctor for Diabetes?