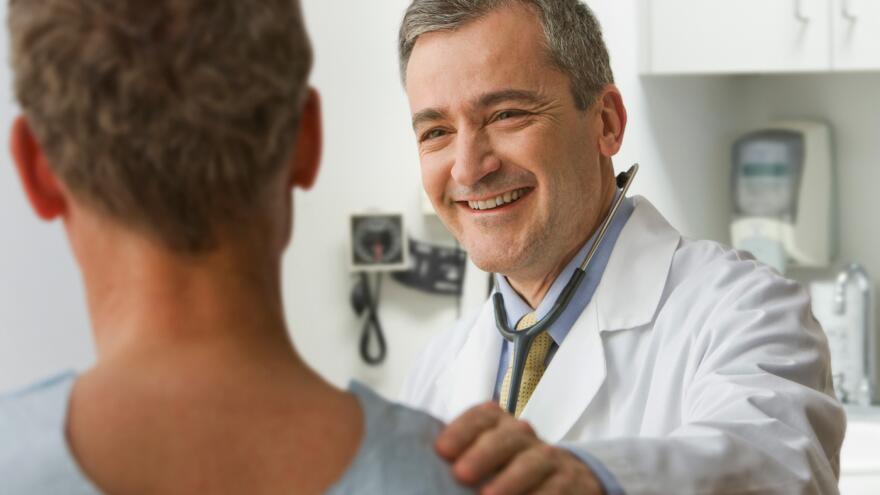 Find a Specialist Who Treats Hepatitis C and Addiction Recovery
Choosing a high-quality specialist will help you get the best care.
Telehealth and Opioid Addiction Recovery
Social distancing doesn't have to stop your opioid addiction recovery. Telehealth connects you with your doctor remotely so you keep getting the treatment you need.

Virtual doctor visits for opioid addiction recovery help you stay on track to get sober. Learn how to get the most out of your visit so it's as beneficial as possible.
Need a 5-Star Doctor for Hepatitis C?