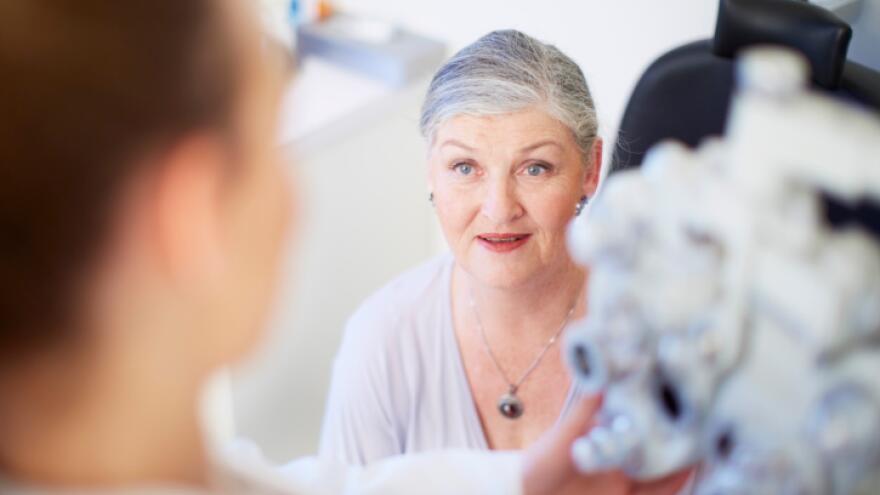 Find a Great Doctor for Diabetic Eye Disease
Choosing a high-quality ophthalmologist can get you the best care.
If you've been diagnosed with wet age-related macular degeneration, it's crucial to start treatment as soon as possible.

What Lifestyle Changes Help You Manage Your Wet AMD?
Connecting with a low vision support group
Using magnifiers and reading aids
Taking vitamin supplements
Eating foods high in omega-3 fatty acids
Need a 5-Star Doctor for
Macular Degeneration?