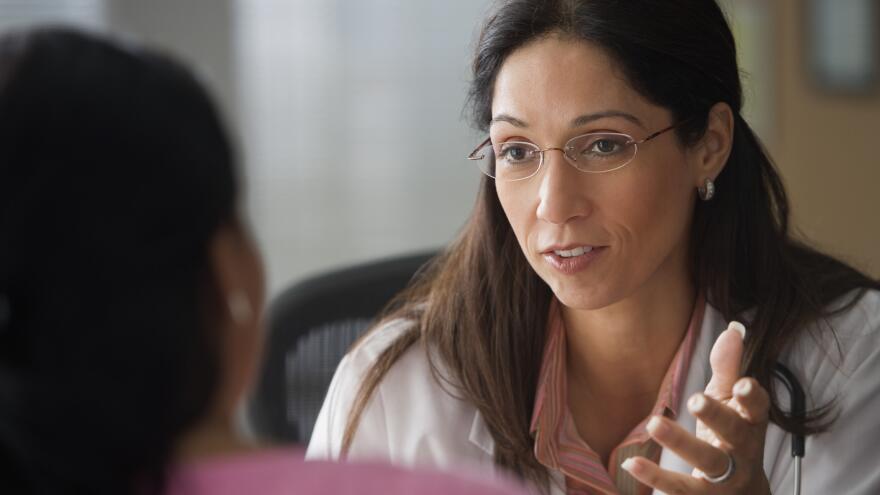 Find a Great Specialist for Stage 3 Lung Cancer
Choosing a high-quality oncologist will help you get the best care.
Is Your Lung Cancer a First-Time Diagnosis or Recurrence?
First time with lung cancer
Is Surgery Part of Your Lung Cancer Treatment Plan?
Need a 5-Star Doctor for
Lung Cancer?